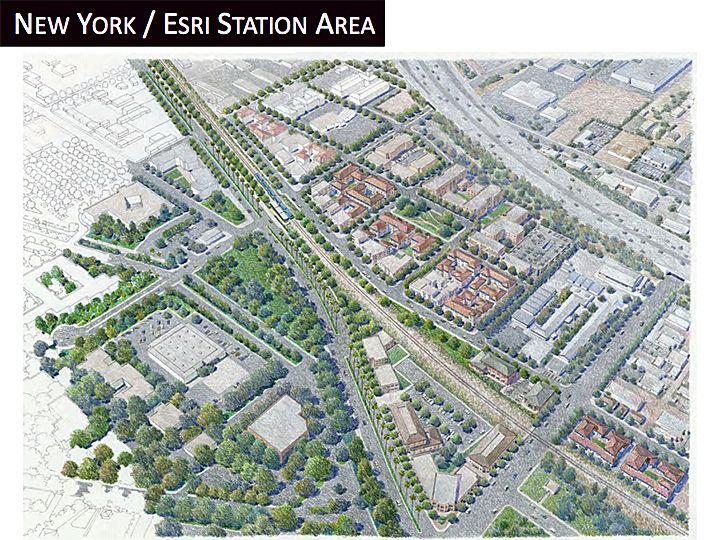 The Redlands City Council voted to place a measure on the March 3, 2020, ballot excluding the upcoming transit villages around the future rail stations from the slow-growth ordinances Measure N, Measure U, and Proposition R.
In a meeting on June 4, the council voted 4-1 to place the measure on the March 2020 ballot, with Councilman Paul Barich dissenting.
Several Redlands residents took to public comment to voice their support or opposition to the measure.
Resident Steve Rogers said that the $131,000 needed to conduct an environmental impact report for the proposed ballot measure is excessive.
"I think this is totally premature and in fact a waste of money," Rogers said.
Kenneth Hunter said that the City Council intentionally held the ballot measure in March to "ram it through" during a time of low voter turnout.
"The timing on this is very crucial. The effort to try to get this on the ballot for March 2020 is a dirty trick political play," Hunter said. "Because as the mayor even suggested at the May 23 meeting [at the East Valley Association of Realtors], that that's going to be a time of lower voter turnout because of how the partisan situation is."
Joshua Hall took issue with the entire transit village concept, saying that people are not meant to live in highly concentrated urban areas.
"These stack-and-pack apartments will herd people in like sardines, and we're not meant to live that close together," Hall said. "We're meant to live spread out across the land."
Other residents voiced their support for the transit villages concept. Resident Kathleen Feeley praised the transit villages plan for its potential to transform Redlands.
"I support the creation of the transit villages as a hallmark of smart growth," Feeley said. '"As an educator, as a faculty member at the University of Redlands, a passenger service train in Redlands will be transformative in terms of educational and cultural opportunities."
Several council members also voiced their support for the measure. Mayor Pro Tem Denise Davis said that as a millennial, she supports having a vibrant downtown with diverse housing opportunities.
"This may not be a perfect solution that meets everyone's needs and desires, but I believe it is a step in the right direction," Davis said.
Councilwoman Toni Momberger also voiced her support for the measure, emphasizing responsible city growth.
"Growth is happening, and I'm sensitive to those who don't want it. I've talked to a lot of them as we approach this.
"But allowing growth is not the choice before us tonight. Our choice is whether we take a responsible approach to steering the growth, or whether we just allow the growth to happen to us," Momberger said.
Councilman Paul Barich said he would like to have the ballot focus on just Measure N and Proposition R, not Measure U.
"I think that we can achieve everything that we want if address changes to Measure N and Measure R.
"It doesn't seem like we need to change Measure U to achieve what we want to achieve in the transit villages since those are excluded from Measure U."
However, Mayor Paul Foster insisted on exempting the transit villages from all three of the measures.
That led to Barich's dissenting vote.
The council also moved to approve $131,072 for a supplemental environmental impact report.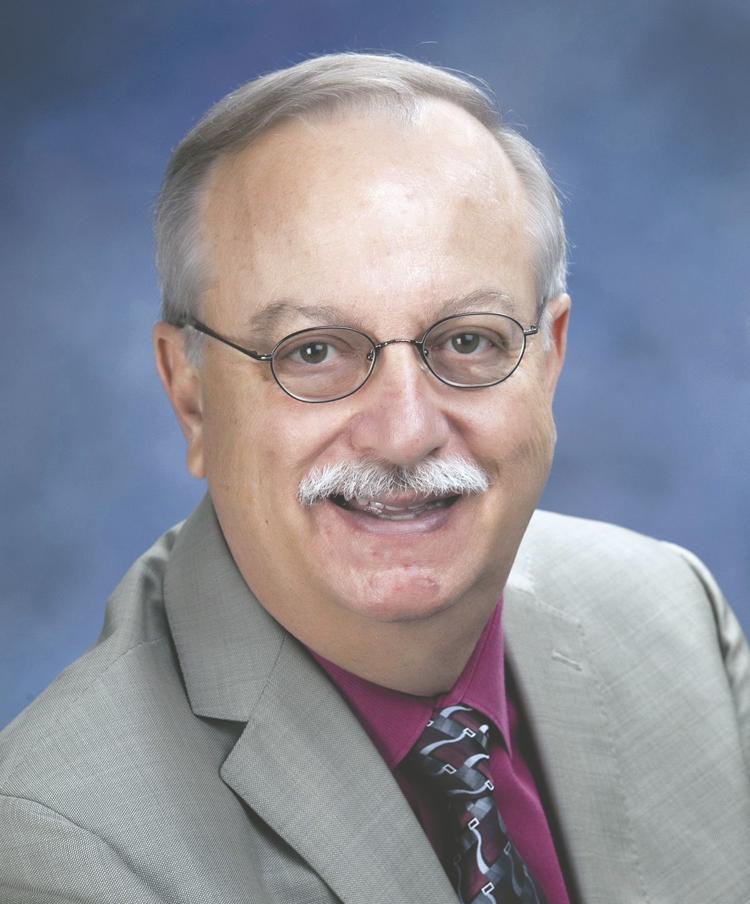 Motion to put measure on the ballot
"I move that City Council direct staff to prepare a ballot measure for a March 2020 special election to amend certain provisions of the city's general plan enacted by Measure U, and to amend certain provisions of Measure N and Proposition R as follows: to specifically exempt the three transit villages within the city of Redlands from those three items and to leave the remainder of the city under those three measures."
— Mayor Paul Foster