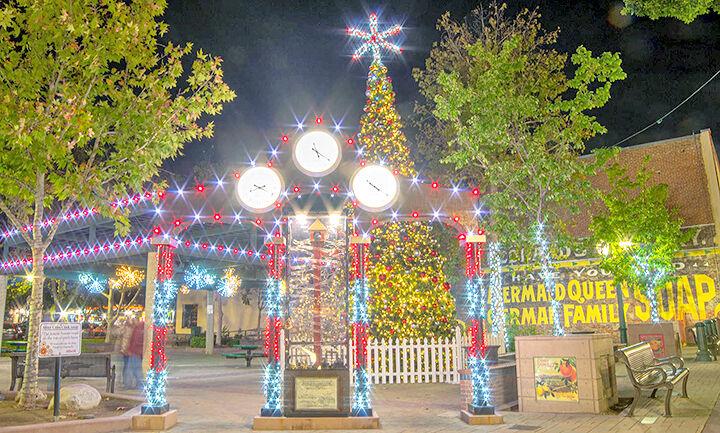 The city invites residents and businesses to make the holiday season extra bright this year.
On Tuesday, Nov. 17, the Redlands City Council approved a resolution designating the six weeks until New Year's Eve to "Light up the Community," encouraging  residents to light up their homes and businesses and spread holiday cheer.
With many traditional holiday celebrations on hiatus or discouraged due to public health recommendations surrounding the COVID-19 pandemic, the council and staff have worked to create festive alternatives, including holiday drive-thru events for Halloween and Christmas.
"If you have decorated your home for the holidays in the past, I challenge you this time to make it just a little brighter, a little more festive," said Mayor Paul Foster.
"If you don't traditionally decorate, maybe this year can be the exception, even if it is just a light in your window.
"Even the smallest glimmer can cast away the darkness and bring joy and hope to our community, at a time when we all could use some," he said.