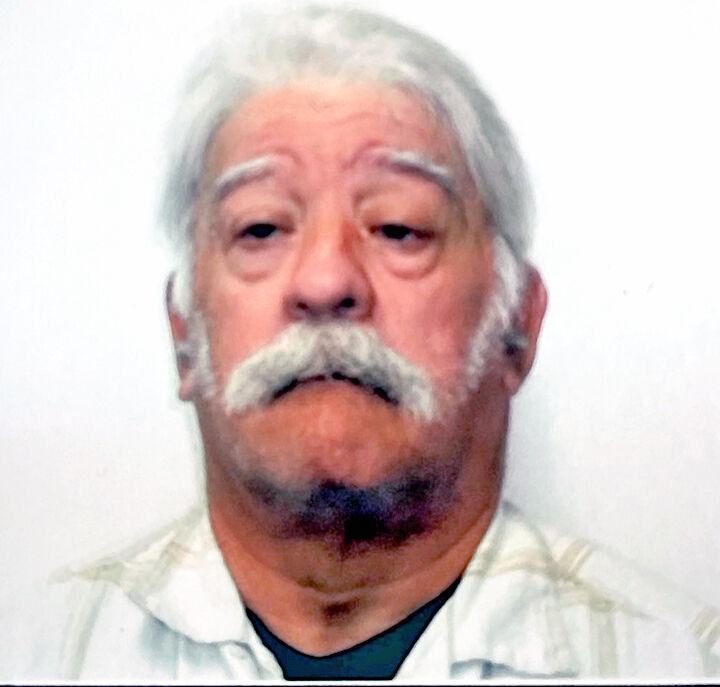 CORRECTION: An earlier version of this obituary said he died in 2020. He died in 2021.
Mark Wallace Lamb, who worked as a security guard for several years, died on Jan. 6, 2021, of health issues brought on by COVID-19 pneumonia in Braswell Family Senior Care in Redlands. He was 68.
Born on March 30, 1952, in Los Angeles, he graduated from Carson High School. He also lived in Big Bear Valley and Victorville. He loved Elvis, NASCAR and the Dodgers.
His wife, Rosalyn, preceded him in death. He leaves two brothers, Jim Lattis and Douglas Lamb, as well as daughters Susie Dickerson and her husband Tavares, and Donna Patton.
Best Cremation Care is handling his cremation.