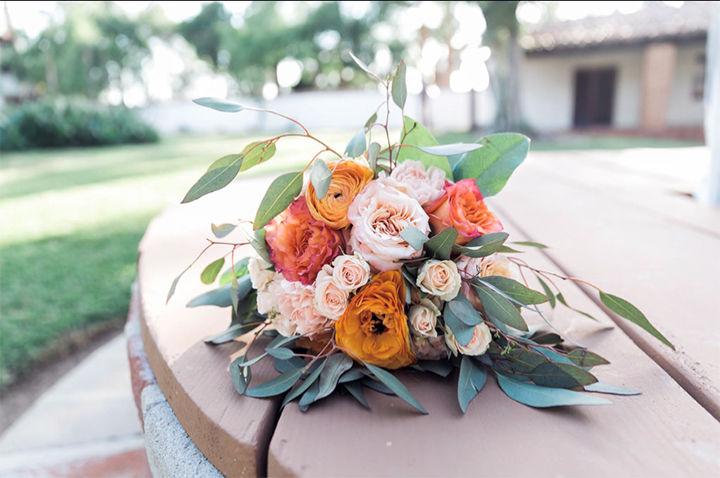 Following a flurry of December wedding and engagements, January is the month to begin making serious wedding plans. To help couples plan and prepare for their day, Redlands Conservancy will host a Bridal Fair from 10 a.m. to 4 p.m. Sunday, Jan. 26 at the historic Asistencia.  
Open to the public at no cost, the Bridal Fair will feature more than 28 regional vendors for engaged couples to consider, from photographers to caterers to jewelers to florists to musicians to event planners. In addition, couples will be invited to tour the historic site, which includes a large banquet room, a four-room bridal suite, a separate room for the groom, a dining room for special dinners and a catering kitchen.
The highlight of the site is the non-denominational chapel, constructed in the 1930s to replicate the chapels that would have been at the California Missions in the late 1700s and early 1800s. Captured by all the rooms is the central courtyard, under the elms and bordered by long porches.  
According to Asistencia General Manager Heather Ross, the feel of the Asistencia is reminiscent of gracious living in early California.  
"Couples should come and tour this historic landmark for their upcoming wedding and meet some of the best wedding vendors in our town during our 2020 Bridal Fair," she said. "We can provide customized wedding packages for every event budget."
Originally the site of an outpost of the San Gabriel Mission, the Asistencia today is a recreation of the estancia that was partially constructed between 1830 and 1834, when Mexican government secularized the mission system.
The site was abandoned, given to the Lugo Family in 1842, sold to the Church of the Latter-day Saints in 1851 and then to Dr. Ben Barton in 1857.
San Bernardino County Museum purchased the site in the 1920s, recreated the buildings and operated the site as a small events center for several decades. Many Redlanders recall attending weddings in the chapel.
Redlands Conservancy received the site as a gift in November 2018, and has made the site its headquarters, holding programs, tours, concerts and meetings, with the main responsibility to preserve and protect the buildings.
In the middle of 2019, the conservancy began offering the buildings and grounds for weddings and other special events.  
"It's a historic landmark, on the California List of Historic Resources," said Redlands Conservancy Executive Director Sherli Leonard.
"Besides being an extraordinary site, it is really beautiful."