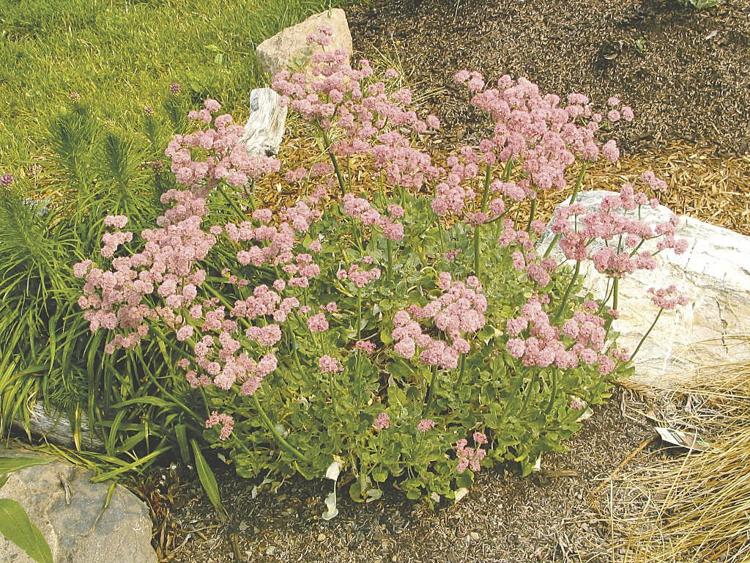 The holiday season has arrived and the shopping frenzy has begun, with all its negative impacts on the local and regional environments.
"Think of all the environmental impacts this season of gift-giving has," said Kathy Behrens, Redlands Conservancy membership chairwoman. "Tons of packaging that won't get recycled, gasoline used to drive to the stores, gasoline used to ship a gift, additions to the stack of future yard sale items. As lovely as gift-giving is, it is often accompanied by unintended consequences for our future."
Ever mindful of the responsibility to conserve, Redlands Conservancy encourages Redlanders and supporters to shop green by presenting loved ones with presents that make little or no negative impact on our fragile environment. The organization is offering the most "green" shopping possible with a way to help conserve Redlands' natural, agricultural and built environments while checking off the names on the gift list.
The conservancy offers a gift-giving program that supports Redlands Conservancy's work, respects the environment and impresses the recipient.
"The conservancy builds and maintains trails, advocates preservation of historic sites, restores native habitat and presents outdoor education programs," said Sherli Leonard, executive director. "We have a way for people to contribute to this work and honor the individuals and groups on their list."
A fund-raising effort, the "Go Green" program invites supporters to make a donation to the conservancy for specific items, and name a specific recipient as the honoree. People can donate for live plants for Redlands Gateway Ranch native plant demonstration garden and items for the conservancy's office at the Asistencia.
"It's the 'greenest possible gift ever — no waste, no wrapping paper trash, no carbon cost to ship it, no rush and no headaches," said Behrens. "And your gift recipient can come visit the ranch and the Asistencia at any time to enjoy what you have given."
The donating is done on line at redlandsconservancy.org, saving time, fuel, headaches and crowd-exposures, according to the conservancy. Behrens said the gifts include pre-arranged native plant packages for Gateway Garden, including a Native Succulent Package, California Oaks Package, Scented Evergreen Trees Package, and a Native Flowering Tree Package.
"You can honor a loved one, remember a friend, celebrate a special occasion or handle all your holiday gift-giving this way," Behrens said. "Your contribution will help us create a beautiful and inviting place where everyone will be able to enjoy your thoughtful gift. You do not need to worry about taking care of the plant. We will do all that for you, and send your gift recipient a message letting them know about your wonderful gift."
"This is a way to keep your gift shopping real simple this holiday season," said Leonard.