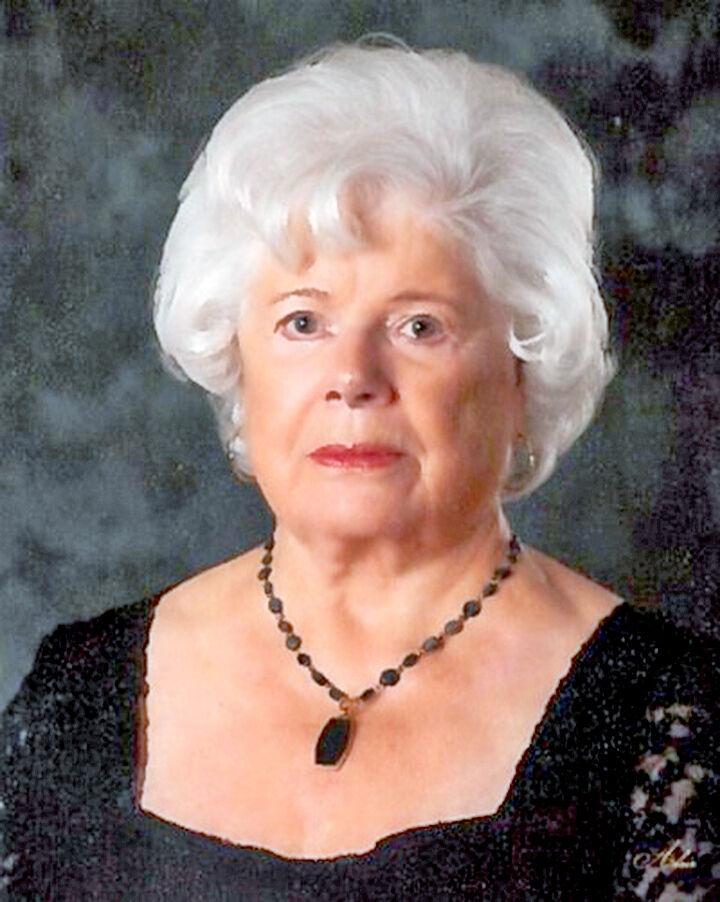 Helen Mattie Helfrich of Yucaipa, who founded Redlands Door & Supply with her husband in the 1960s, died on Nov. 12, 2020. She was 86.
Born as Helen Mattie Davis on July 1, 1934, in Albany, Georgia, she met her future husband, Gerald "Jerry" John Helfrich, while he was in the U.S. Air Force. They were married in June 1951 and moved to his hometown, La Crosse, Wisconsin.
They built numerous homes in La Crosse and in 1963 moved to Redlands where they founded Inland Milling & Cabinet, later renamed, Redlands Door & Supply.Through their working and semi-retirement years, they built and renovated numerous homes and apartments to rent or sell in the Redlands, Yucaipa and Calimesa area. They sold the business in 1984 to have more time traveling the states and visiting family in their motor home.
After her husband died in 1997, she kept busy with the rental properties and more traveling. She moved to Palm Desert in 2003 but maintained a summer house in Yucaipa. She came back to Yucaipa permanently in 2013 to be closer to her children.
She is survived by daughters Ramona Cunningham and her husband Larry of Yucaipa, Zada Burkeybile and her husband Greg of Redlands and Jackie Harris of Yucaipa; son Gregory Helfrich of Yucaipa; sisters Arlene Browning of Homerville, Georgia, Diane Moore and Mary Poff of Blackshear, Georgia; brothers Raymond Davis of Homerville, Georgia, and Robert Davis of Newark, Ohio; six grandchildren and 11 great-grandchildren.
A celebration of life will be at 11 a.m. Friday, Dec. 4, in front of the Mausoleum Building at the Hillside Memorial Park.