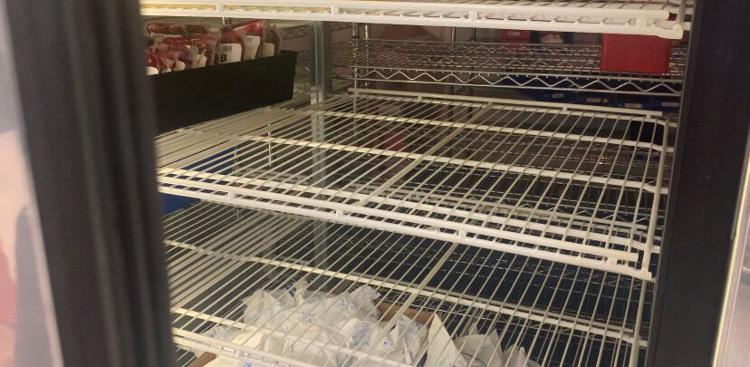 LifeStream Blood Bank, which provides blood products and services to more than 80 Southern California hospitals, is going on appeal for blood donations in the wake of growing demand for blood products as an increasing number of delayed procedures due to COVID-19 concerns are being scheduled at local hospitals.
"We are reluctant to take this step, but the situation is critical," said Dr. Rick Axelrod LifeStream's president, CEO and medical director. "To ensure transfusion needs are met for cancer treatments, organ transplants and other vital surgical procedures, our community must come forward and help.
"We have less than a 1-day supply of most blood types. All successful donations are tested for presence of COVID-19 antibodies. This can tell a donor if he or she could make a future convalescent plasma donation that could potentially assist patients' currently ill with the virus."
Appointments are recommended but walk-ins are welcome at all locations. Donors must be at least 15 years of age (15- and 16-year-olds require a signed parental consent form; the form is available at all LifeStream locations) and weigh at least 115 pounds.
To locate the nearest LifeStream collection site including convenient mobile blood drives, go to LStream.org or call 800-879-4484.
Blood drives
Redlands: 1 to 7 p.m. Thursday, Sept. 24, at Trinity Church, 1551 Reservoir Road.
Loma Linda: 11 a.m. to 5 p.m. Tuesday, Sept. 22, at Loma Linda University Health School of Pharmacy, 24760 Stewart St.