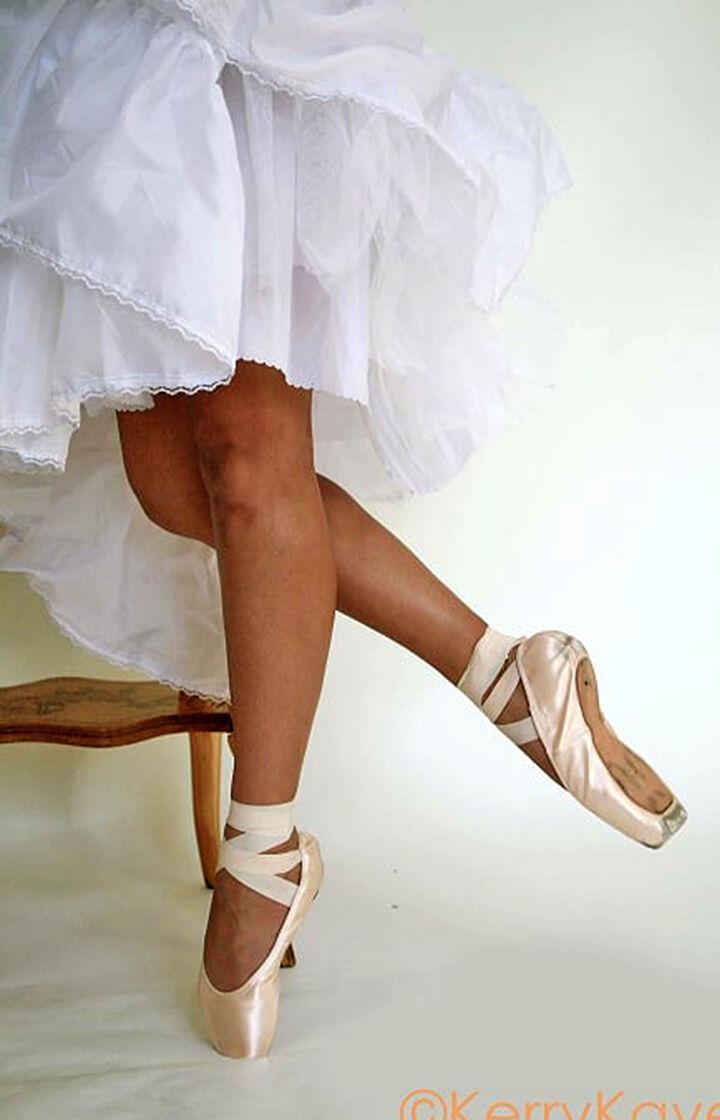 Dancer and presenter Terrill Corletto of Dance Awareness will provide an in-depth look at pointe dance shoes and how ballerinas use them at this Sunday's virtual Mansion Memories presentation.
She will cover the shoe's construction, how to put them on, how to break the shoe in and some demonstrations of dance moves on pointe.
"It was a joy to partner and have this presentation," said Mansion Memories Executive Director Dianna Lawson. The mission of the nonprofit is to bring international awareness and education to stop the exploitation through hypersexualization of children in dance.
This presentation was filmed at the Speakeasy on State.
Learn more about ballerinas at 4 p.m. Sunday at the Mansion Memories social media network: facebook.com/mansionmemories // instagram.com/mansionmemories