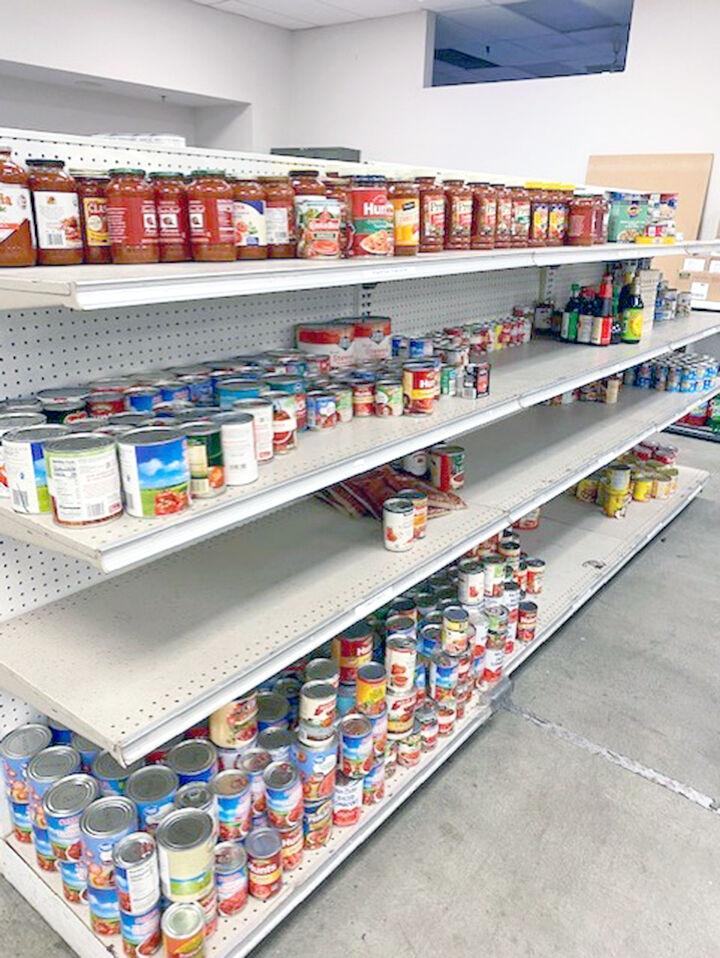 Family Service Association of Redlands will hold its seventh annual Redlands Hunger Walk and Food Drive from 8 to 10 a.m. Saturday, June 5, in front of Memorial Chapel at the University of Redlands.
The walk will be held virtually this year with a morning drive-thru component at the U of R to launch the event.
Food needs have grown tremendously as the pandemic hit in early 2020 so the need is greater than ever. In 2020, Family Service Association of Redlands distributed more than 3,100 boxes of food to more than 700 families in need. It anticipates the need will continue as families recover from the 2020 crisis.
Registered walkers will come to Memorial Chapel located at 1200 E. Colton Ave. to pick up their T-shirt and goody bag and get motivated for their walk. During this modified event, walkers will walk their own 5K with their T-shirt on and take pictures to post on social media using hashtag:  #redlandsvirtualhungerwalk2021.
If walkers would like to participate in the food drive they can bring their nonperishable food items with them to the chapel the morning of the walk.  
Seventh annual Redlands Hunger
Walk and Food Drive
When: 8 to 10 a.m. Saturday, June 5.
Where: Memorial Chapel at the University of Redlands.
To register: Visitredlandsfamilyservice.org, by mail or in person between 9 a.m. and 4 p.m. Monday through Friday at the Family Service office at 612 Lawton St., Redlands.
Cost: For adults and children 13 years old and older the cost is $25 and for children 12 and younger it is $7. This includes a T-shirt and a goody bag.