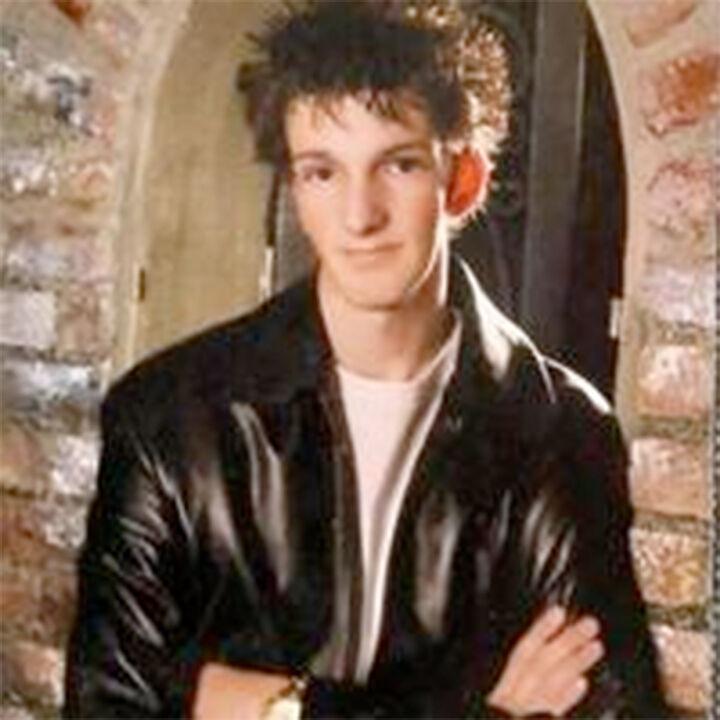 Matthew David Morales, an artist who grew up in Redlands while battling cancer since he was 6, died on Feb. 3, 2021. He was 32.
Born on Sept. 27, 1988, in Riverside, he lived in Apple Valley until age 6. He lived in Redlands until high school, when he moved to Murrieta and graduated from Murrieta Valley High School in 2007. He moved back to Redlands after high school. He was a Yucaipa resident when he died.
He graduated from the Art Institute of California with a bachelor's degree in media art animation in 2011.
Morales was involved in the church and made several mission trips.
He was preceded in death by his grandparents, Richard and Miryam Morales, and Irwin H. Glos Jr.
He is survived by his grandmother, Janice R. Glos of Oklahoma City; mother and stepfather, Nancy and Brian Sutton of Yucaipa; father and stepmother Richard and Ericka Morales of Edmond, Oklahoma; brother Seth Sutton of Yucaipa; stepbrother Eric Sutton of Loma Linda; stepsisters Rochelle Ledbetter of Exeter, California, Kierstyn Ratliff, of Murrieta and Jazmyn Casterline of Arizona; and one niece and four nephews.
A small immediate family-only celebration of his life will be held.
Memorials may be made in memory of Matt to House of God Lutheran Church, 7745 Boulder Ave. Highland, iehouseofgod.org or Camp Ronald McDonald for
Good Times, 1250 Lyman Place, Los Angeles, CA. 90029. www.rmhcsc.org/camp.