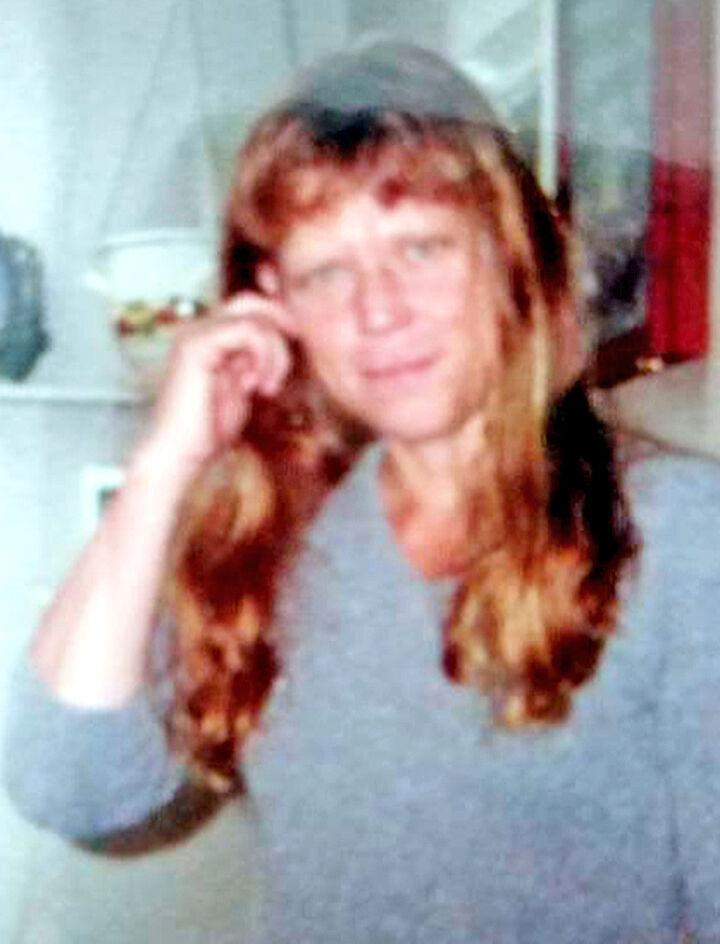 Elizabeth Anne "Libby" Wallick Smith, who lived in Redlands while earning a bachelor's degree in psychology and a minor in art from California State University, San Bernardino, died of cardiac arrest on March 20, 2020, in Gridley, CA. She was 59.
Born on Oct. 30, 1960, in Dover, Ohio, to Joseph Duane and Helen Sunny Wallick. The family moved from Ohio to Colton when she was 4 years old. She attended Lincoln Elementary School and was an original founder of the neighborhood "Funny Bunny Club" on Bordwell Avenue. She attended Montessori middle school in Devore and Aquinas High School in San Bernardino, California. By middle school the family had moved to Wrightwood.
As a young adult, she moved to Paradise, California, where she met and partnered with Russell Wright II. They had two children.
When her partnership with Wright dissolved, she moved back to Redlands and earned her college degrees. Soon after graduating she returned with her children to Paradise.
She loved to ride horses, create gardens and walk in nature. She created many unique and art pieces and murals within the city. The Boys & Girls Club of Paradise commissioned to paint a mural on its outdoor wall visible from Skyway Drive. The mural, meant to symbolize the services of the Family Resource Center. It adorned the wall of the Boys and Girls Club for close to three decades on one of only a few historic buildings that survived the 2018 Camp Fire. A memorial re-creation of that mural is in the works at a new location in Paradise. Her home and much of her art perished in the Camp Fire .
Her father Joseph Duane Wallick, niece Raymie Marie Cisario, brother-in-law Steven Maynard, uncle Sam and aunt Marge Wallick; aunt Barbara Ludlow, cousins Greg Ludlow and Marcus Norris, and Lori Hughes, an original member of the Funny Bunny Club preceded her in death.
She is survived by her biological father Duane A Ferris, her two children; son Rusty Wright and his wife Jessica and daughter Shayla Sun Wright; grandchildren O'Ryan Joshua, Lily, Liam, Landon and Mya Mavis-Jewels; mother Helen Sunny Wallick; sisters Tamie Wallick Maynard, Connie Fisher and her husband Jim, Roseanne Evelyn Wallick and her husband John, and Amber Wallick and her husband Manuel; and many nephews, nieces, aunts, uncles and cousins. COVID-19 has prevented funeral services. A memorial gathering of friends and family will be held at a later date.