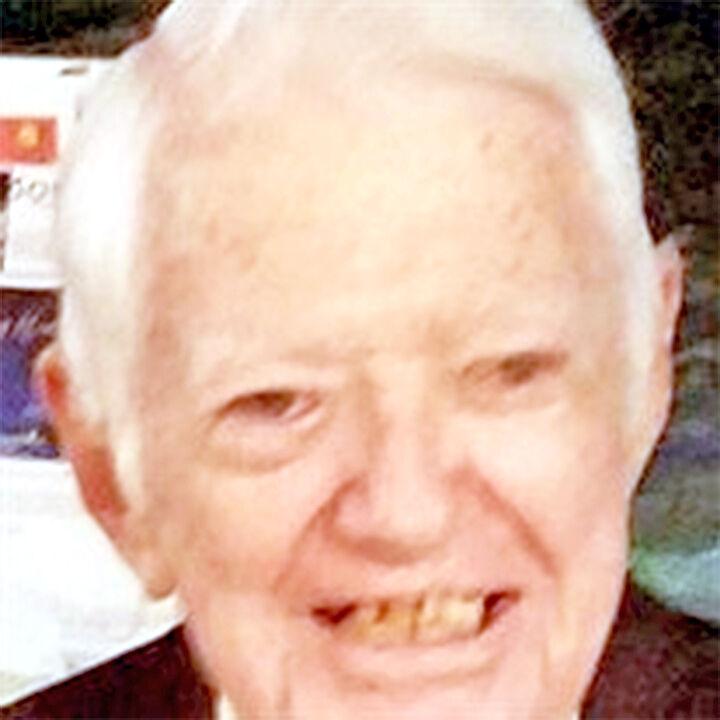 James R. Fawcett, an Army veteran who lived in Redlands since 1982, died on Aug, 30, 2020. He was 94.
Born on October 23, 1925, in New Albany, Indiana, he attended Purdue University where he was affiliated with Sigma Alpha Epsilon fraternity and the Glee Club. He served in the Army in Europe and graduated from Purdue upon his return from active duty.
He spent his career in retail management at Marshall Field and Carson, Pirie, Scott flagship stores in Chicago. After retiring to Redlands, he was a longtime volunteer for Meals on Wheels.
He is survived by his nieces, Peggy Edwards and her husband Barry of Santa Clarita, Ann Murphy and her husband John of Vallejo, and Sue Fawcett of Redlands and their families. Services will be private and memorial gifts may be made in his name to the Plymouth Village Foundation in Redlands.