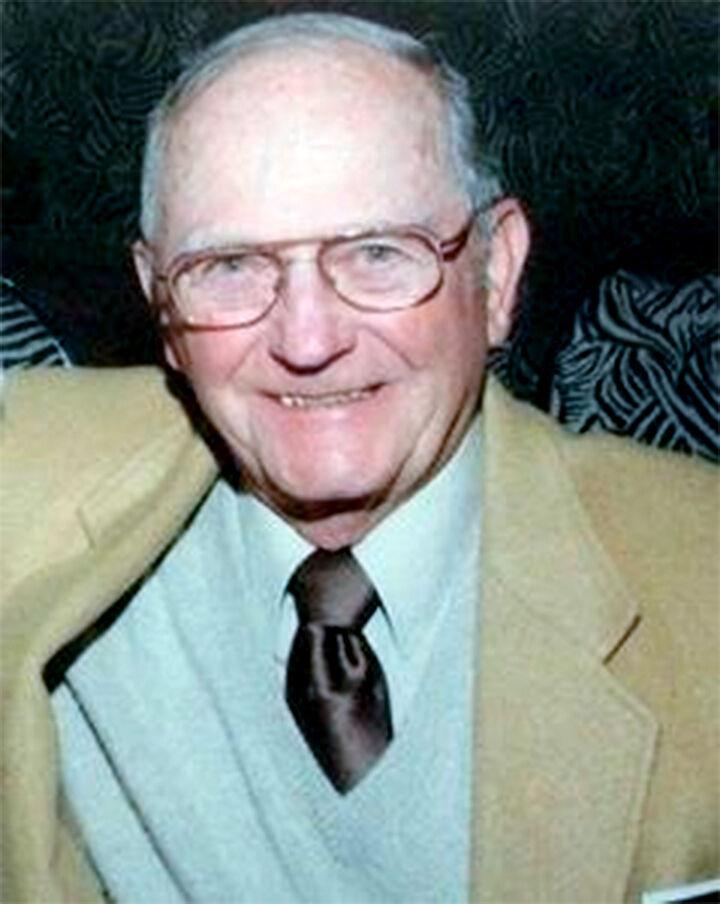 Russell Richardson, a veteran of the U.S. Army Air Force who worked for the city of Pasadena before retiring in Redlands, died on July 22, 2020. He was 95.
Born on April 14, 1925, to William and Bessie Richardson in Muskegon, Michigan, he was the second of five children. After graduating high school, he enlisted in the Army Air Force.
After completing gunnery, bombardier and navigation schools he served his country until his honorable discharge as a second lieutenant in 1945 at the end of World War II. He then served in the Air Force Reserve until 1955.
He worked as a surveyor for the Army Corps of Engineers and became a registered civil engineer. While vacationing in Cuba, he met Dorothy Yeandle, and they married in 1952.
In 1960 he accepted a position with the city of Pasadena, and he and Dorothy settled in nearby Arcadia, where they raised their son Paul and lived for 30 years.
Upon his retirement from Pasadena, Russell and Dorothy moved to Redlands to be closer to their son and family. He was an avid photographer who enjoyed chronicling and sharing their travel adventures with family and friends.
In the later years he struggled with dementia. The family thanks the staff at Mission Commons in Redlands for the care they provided.
Richardson was preceded in death by his parents, William and Bessie Richardson, his sisters Elaine Richardson and Jean Van Hall, his brother William Richardson and his wife of 68 years, Dorothy Richardson.
He is survived by his sister Jane Richardson of Fruitport, Minnesota; son Paul Richardson of Redlands; granddaughter Laura Raney of Cincinnati; three nieces and six nephews.
Arrangements have been made by Inland Memorial Mortuary in Colton. Memorial service and interment at Riverside National Cemetery will be held at a later date.