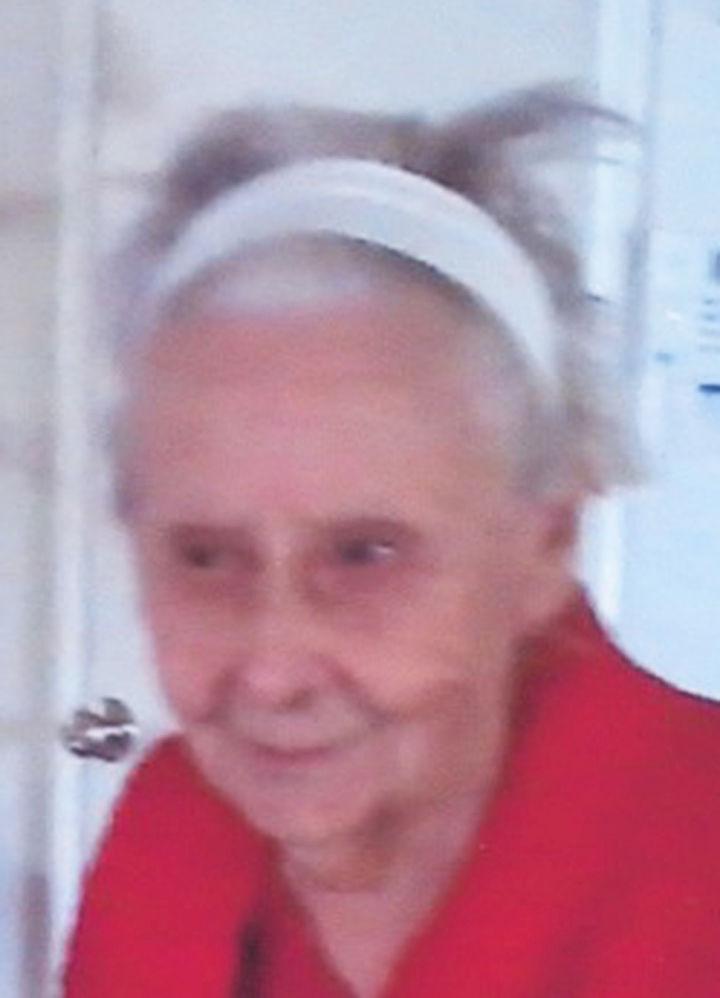 Edna L. Carson, who lived in Redlands since 1961, died Jan. 31, 2020. She was 98.
Born July 3, 1921, in Gadsden, Alabama, she met her husband, Frederick B. Carson, while attending the University of Alabama. They married in 1940. She accompanied him on U.S. Air Force missions throughout the country and the world and they moved to Redlands in 1961.
She was a lifetime member of the Military Officers Association, belonged to the Contemporary Club and the Air Force Association. She was a longtime member of the First Congregational Church of Redlands.
She was preceded in death by her husband of 65 years and one child. She is survived by four children and one grandson.
Internment will be at Riverside National Cemetery. Services will be arranged by Arlington Mortuary.