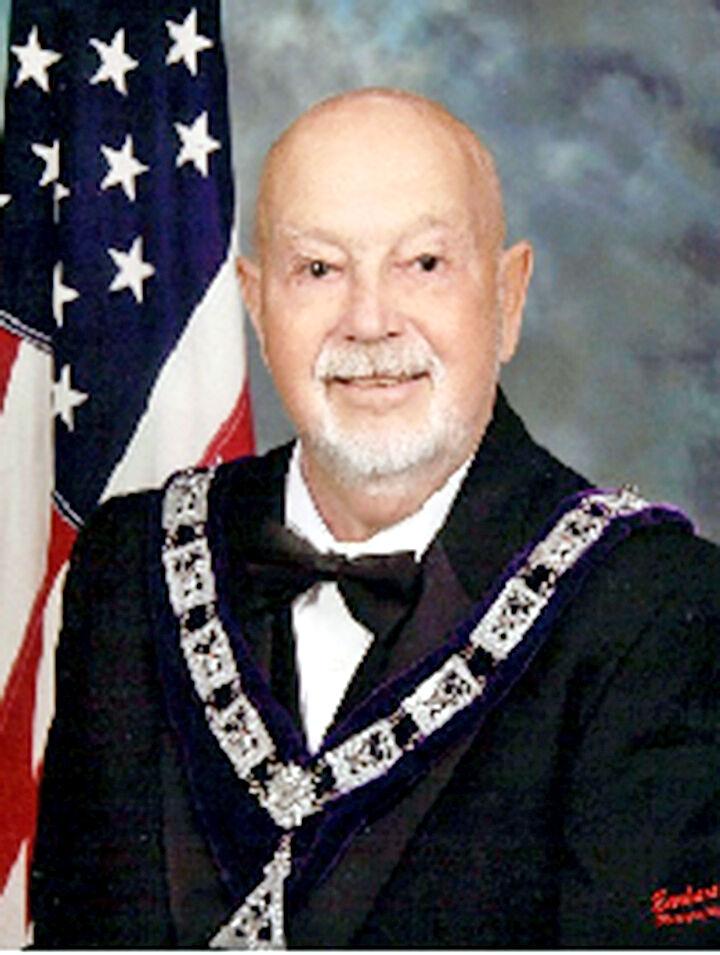 Paul Joseph Ohlms of Redlands, a U.S. Air Force veteran who worked for the U.S. Postal Service, died on Nov. 1, 2020. He was 90.
Born to Clem and Florence Ohlms, he was the brother to 11 siblings. He was exalted ruler of Elks Lodge #836 and treasurer of High Twelve International #430.
His first wife, Norma, and a stepdaughter, Linda, preceded him in death.
He is survived by his wife Mary Ann Ohlms; children Carol and Robert; and stepchildren Janet, Tom, Patty and Dave.
Services were held at Bobbitt Memorial Chapel, followed by a Mass of Christian Burial at St. Adelaide Catholic Church in Highland and interment with military honors at Montecito Memorial Park in Colton.