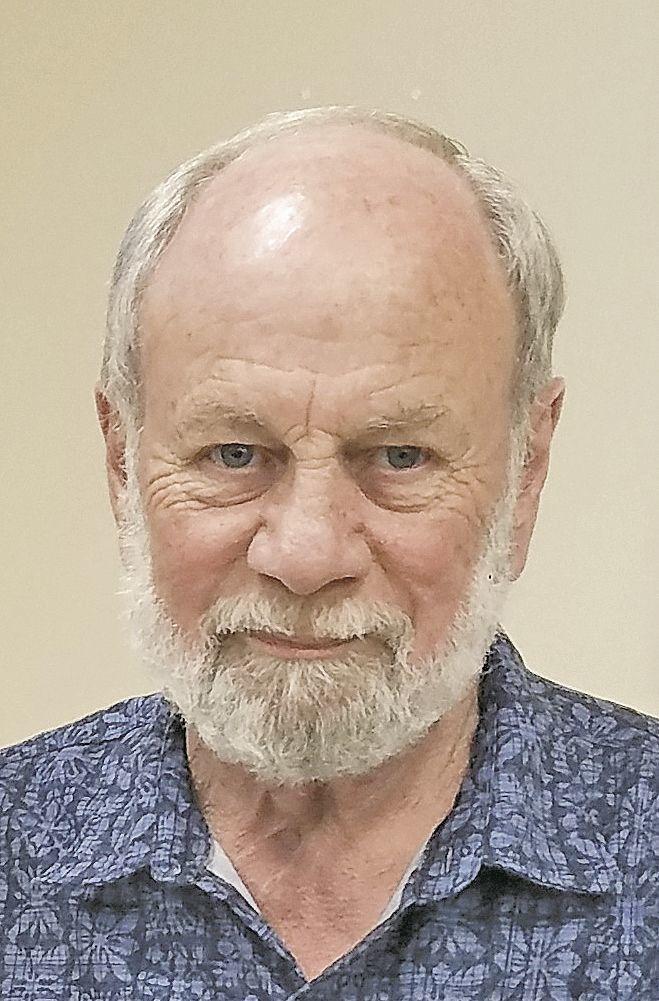 Theodore K. Hanson, a former captain in the U.S. Air Force and a database analyst for Wells Fargo Home Mortgage, died on Sept. 20, 2019. He was 75.
Born on March 28, 1944, in Madison, South Dakota, to Kermit T. Hanson and Helen Hanson, Hanson graduated from California State University, Fullerton. He also attended George Washington University in Washington, D.C., for three years.
He worked in two capacities at Norton Air Force Base, first serving in the Air Force and later civil service working in the Ballistic Missile Organization. He retired as the director of contracts and then went to work at Wells Fargo.
Hanson was active with his sons in Boy Scout Troop 14 and was a member of Christ the King Lutheran Church in Redlands.
He is survived by his wife of 52 years, Cynthia; sons Christopher of Redlands, Geoffrey of Moses Lake, Washington, and James of Highland; 10 grandchildren, Maritza, Annalisa, Geoffrey Jr., Jonathan, Christina, Matthew, Abigail, Blake, Sophia and Mia; great-grandsons Elijah and Jacob; and his siblings, Karen Sage of Newport News, Virginia, Charles Hanson of El Dorado Hills and Margaret Hanson of Santa Fe, New Mexico.
A memorial service will be held at 11 a.m., Saturday, Oct. 5, at Christ the King Lutheran Church, 1505 Ford St., Redlands, followed by a service at Riverside National Cemetery. Memorial donations may be sent to Christ the King Lutheran Church.
Services were arranged by the Trident Society in Rancho Mirage.