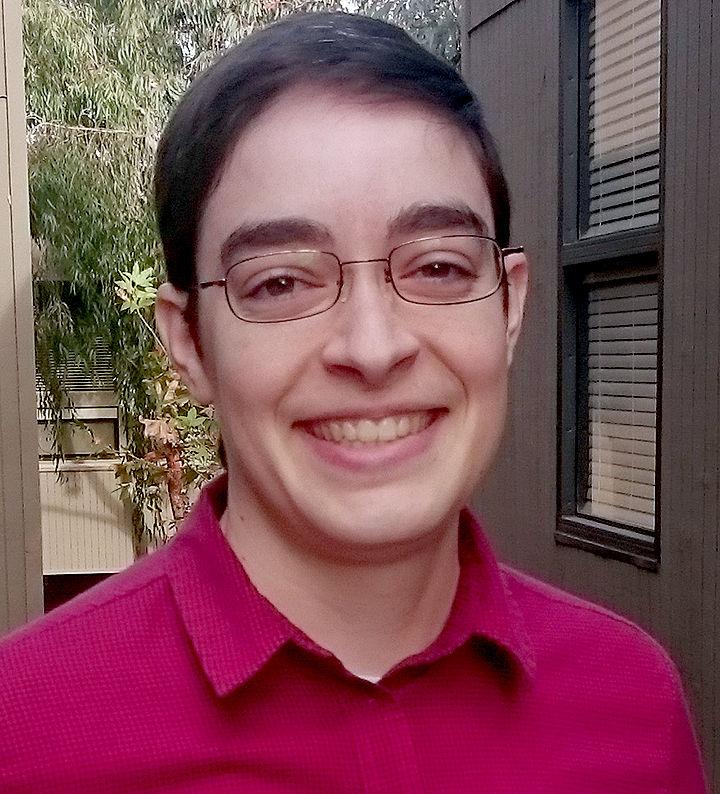 Measure G doesn't mean we'll have 10-story, stack-and-pack, Soviet-style apartment blocks downtown.
This is because we have a zoning code that imposes its own set of height and density restrictions and lays out a detailed set of architectural guidelines for all new developments.
A zoning code divides a city up into zones that allow for certain types of buildings and land uses.
For example, a single-family residential zone might allow for individual houses but not an apartment complex.  A commercial zone might allow for a shopping center but not a factory, and it might specify the number of parking spaces each business must provide.
When a developer wants to build something, he or she submits a proposal to the city.
The Planning Commission (a volunteer citizen board appointed by the City Council) judges the proposal against the zoning code and makes a recommendation to the council about whether the proposed development should be approved. The council (elected by the citizens) has the final say on whether to approve it. If the proposal doesn't meet the guidelines laid out in the zoning code for the location of the proposed development, the commission will almost certainly recommend against approval and the council will almost certainly not approve it.
So, if someone proposes a 10-story square box downtown, it's just not going to be allowed. The city of Redlands' zoning code is defined in the General Plan (cityofredlands.org/post/planning-division-general-plan), and the area affected by Measure G is further defined by the Transit Villages Specific Plan (redlandstransitvillages.org/).
These very detailed plans define things like the allowed building height, the maximum population density, setbacks from the road, and parking requirements for each zone, and they show on city maps which areas are in which zones.
These plans were created by the city's planning staff and hired consultants based on data analysis and feedback from citizens and were (or will be when finished) officially adopted by the council.
According to the Transit Villages Specific Plan documents, the densest zone in the downtown area specifies an average building height of four stories.
This means that a single building can have some parts that are a little taller and some parts that are a little shorter, but it has to average out to four stories.
Additionally, the plan's architectural guidelines are meant to prevent big square boxes by encouraging varying roof levels and some more traditional architectural elements that maintain the character of Redlands.
You can check out the zones for the downtown Transit Villages Specific Plan in the presentation slides from the most recent public workshop here: redlandstransitvillages.org/wp-content/uploads/2019/05/190506_Redlands_RTVSP_DT_Final_Workshop_FINAL.pdf. The zone definitions, as well as examples of buildings that fit each zone, can be found starting on page 53.
The Transit Villages Specific Plan also addresses parking concerns.
Each type of development in each zone has specific requirements on the number of parking spaces that must be provided.  
The city is also planning a couple of parking garages, including one next to the train station.
At the Transit Villages public meetings, the planners explained that the plans follow the "park once" model, where you drive downtown and park once (in the garage, for example), and then walk between various stops (restaurant, movie theater, bar, etc.) without moving your car.  
Consequently, each individual business doesn't need to provide as much parking because the parking can be shared.
Additionally, because some percentage of people will be accessing downtown by walking, biking and public transit instead of driving, this frees up more parking spaces for those who choose to drive.
The existing voter-approved restrictions on the number of new housing units allowed and building heights are a bit unusual.
Generally these things are just included as part of a city's overall zoning code rather than individually voted on by the citizens as a separate issue. Measure G lifts these unusual restrictions in the Transit Villages area. Right now, the existing restrictions are actually in conflict with the Transit Villages Plan.
If we don't pass Measure G, we'll have a hard time pursuing the kind of development we've envisioned, and downtown will remain full of vacant lots and empty buildings.
Melinda Morang is a Redlands resident and has a master's degree in urban planning from the University of Michigan.