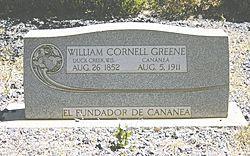 Col. William C. Greene, like many other millionaires, had plunged heavily into the New York stock market in the early part of the 18th century. It was there he had adopted the title "colonel" to help sell stock. When the 1907 panic hit, Greene used his Cananea copper mines as collateral at the Knickerbocker Bank. The bank foreclosed and Greene lost his mines. Suddenly Greene went from a "multi" to just a "millionaire." Down to his last million, he couldn't complete his $2 million Redlands castle.
Greene then returned to ranching his 100,000-acre livestock Cananea Cattle Co. until his death on Aug. 11, 1911. A death notice in an Arizona newspaper read: "Colonel William Greene died at his home in  Cananea, Mexico Saturday morning as a result of pneumonia. It was induced by an accident which overtook him several days before, when he had three ribs and his collar bone broken by being thrown from his buggy when his horse ran away. Special services were held in his honor. His body was taken to Los Angeles California for burial."
Buried first in California, his final interment took place in 1956 in the Cananea Cemetery.
Today the former Greene property has no trace of the castle's foundation. The unfinished structure was an iconic tourist attraction and curiosity as well as a public nuisance.
Kids would go there at night on dares. Adolescents with tennis rackets would kill bats as they emerged at dusk. Young lovers, wild parties and college hazing took place there.
In 1952, a report was ordered to determine its future. Dynamiting, covering it with earth or fencing it off were considered. Then in 1953 the structure that had lasted almost a half a century was ordered removed.
The new owner, E.J. Raehn, agreed to have the foundation removed. The V.P. Hunt Co. of  Redlands was contracted to pulverize the structure do it. A 5,000-pound wrecking ball pounded away for an entire week. The debris was bulldozed and dumped over the side of Sunset Drive into San Timoteo Canyon. Much of the underground 5-foot-thick walls and reinforced footings still remained so the spaces were filled with dirt. Houses were then built over the location.
Kimberly Crest, Burrage Mansions and the Fisher House were all Redlands icons. If it were not for the 1907 Wall Street panic there might have also been a Redlands Greene Castle. Given the cultural impact of just its foundation for over half a century one can only imagine what a completed structure might have done. Perhaps like the Smithsonian Institution, a repository location for the Museum of Redlands and/or a Redlands Cultural Center.
So ends the story of Col. William C. Greene, husband, father, prospector, frontiersman, Indian fighter, cattleman, millionaire copper baron, of Royal British and American Revolutionary General lineage. Lastly, almost a castle builder and resident of Redlands. Now, however, he is, like his castle, a part of Redlands' little-known history.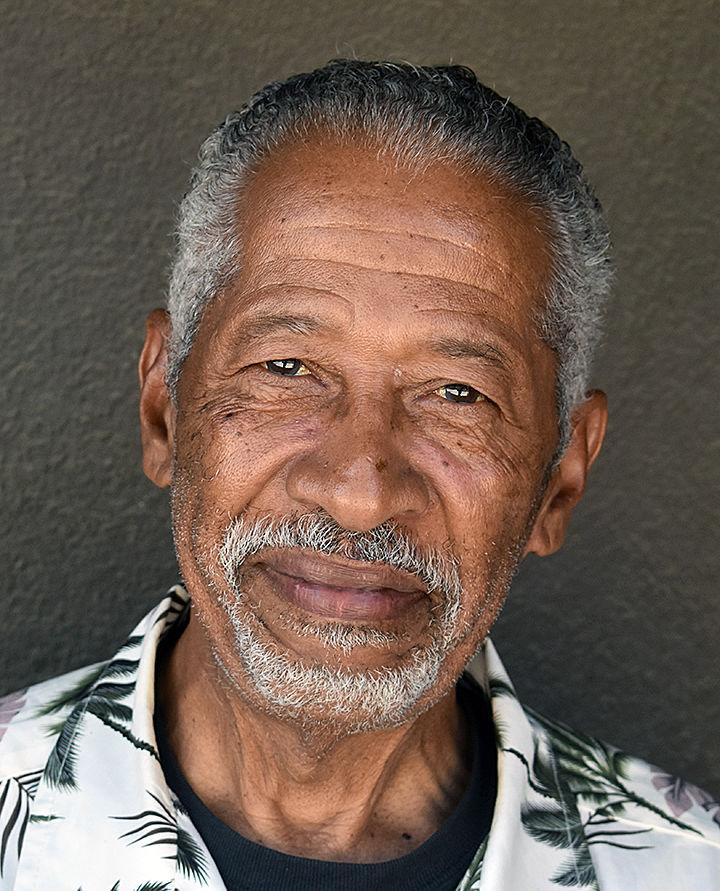 Tom Fontanes of Redlands is an artist and historian who served in the U.S. Marines during the Vietnam War.