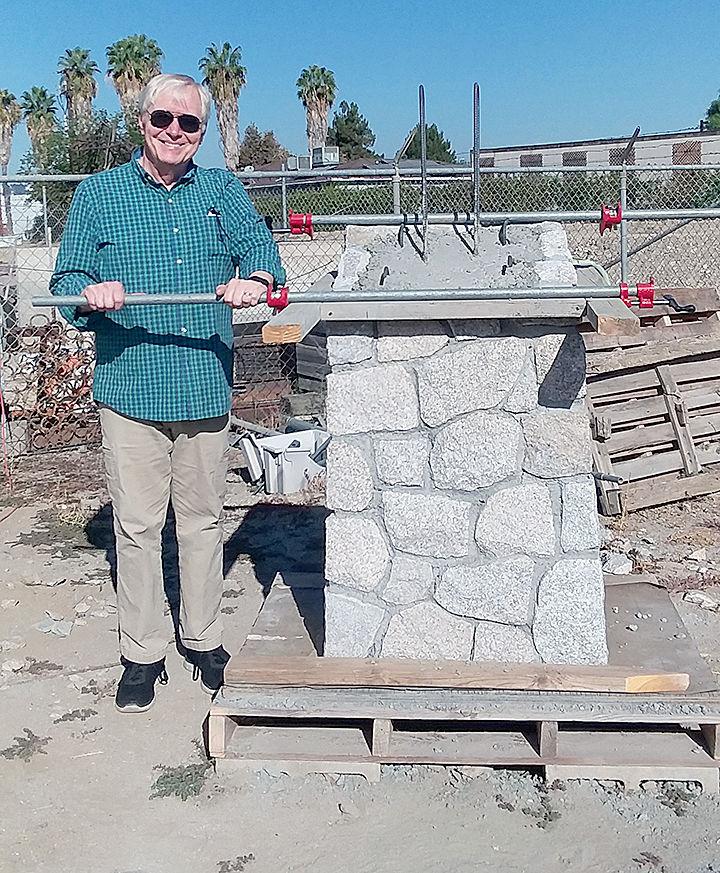 The Redlands Area Historical Society, Contemporary Club and Redlands Conservancy wish to invite the public, City Council members and history lovers to Sylvan Park from 11:30 a.m. to 1:30 p.m. Saturday, Sept. 21, to celebrate the 200th Anniversary of the Mill Creek Zanja.
Part of the official itinerary involves a short number of thanks to individuals that have persevered over years to preserve the Zanja.
The California Historic Commission listed "The Zanja" as #43 on the State Register in 1932. Redlands Rotary dedicated a plaque in Sylvan Park to the Zanja in 1965.
 In 1937, Works Progress Administration paid unemployed historians to produce a "History of the Mill Creek Zanja."  Edith Parker Hinckley reminded us all how important the Zanja was to Redlands with her book named "On the Banks of the Zanja" in 1951.  
 Gertrude Hagum and Alice Van Boven led the charge in the 1970s to have the Zanja on the National Register of Historic Places.  The Redlands Conservancy funded the publication of "Mill Creek Zanja Driving Tour and Brief History" in 2009.  
The conservancy planned and opened the first stretch of the Zanja walking trail this year with a park on Lincoln Street funded by Jack and Laura Dangermond.  
Visitors are invited to bring a picnic lunch with all the necessary items such as forks, plates, cold drinks and folding chairs.
The program consists of a brief history and the unveiling of the new Zanja Plaque monument paid for by the Historical Society, Contemporary Club and Redlands Conservancy. Participation is expected by the San Manuel Tribe, a City Council member and Redlands historian Tom Atchley.
Gary Kasler built the cobblestone monument and Mick and Sandy Gallagher completed the plaque engraving at Finishing Touch Engraving.