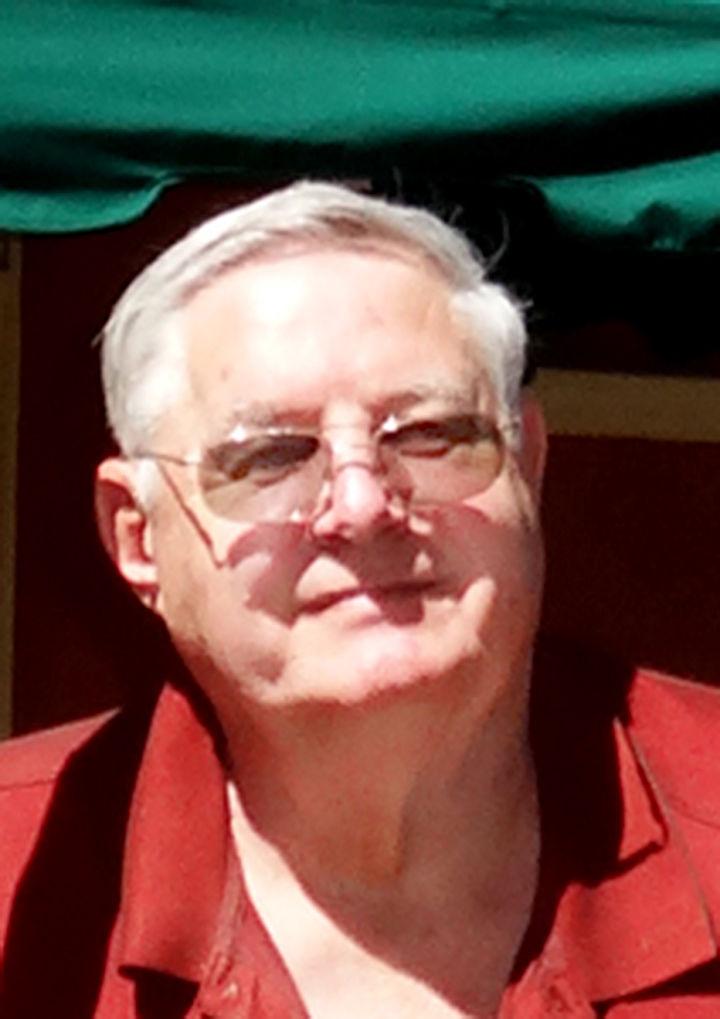 1866: First Mill Creek Zanja water suit pits Old San Bernardino settlers vs. Upper Settlement farmers.  Compromise is met.  
1867: Ben and Eliza Barton build the Barton house near the ruins of the Estancia.
Bearry Roberts, Edwin H. Thomas, Henry Suverkrup, George A. Craw, William W. McCoy, Asa A. Carter, Josiah Bates, W. T. Morris and E. Kerfoot lose crops in Timber settlement due to drought.    Roberts, Thomas and Suverkrup move to south bank of the Santa Ana River.  (Pioneer Street)
Bearry Roberts acquires possessory claim for 160 acres near the future Tennessee St. and Pioneer.  Repair Tenney Ditch.
William Conn sells James W. Waters 1280 acres of future Redlands Dec. 16 for $1000.  Waters raises pigs and sheep along the Zanja. Waters acquires 12 hours of the Zanja.
1869: Bearry Roberts Ditch water claim recorded by Water Commission.
1870: James Brown Glover and George A. Craw settle in Bearry Roberts Settlement on Pioneer near Texas. Bearry Roberts Ditch granted Feb. 10 by Water Commission.  Israel Beal arrives.
December 1870: Bearry Roberts sells his land and water rights to Hezekiah W. Ball.
Myron Crafts plants an acre and one-half seedling orange trees in Crafton.
William W. McCoy joins James Brown Glover in Bearry Roberts Settlement.
1872: Dr. Ben Barton winery produces 30,000 gallons of wine.