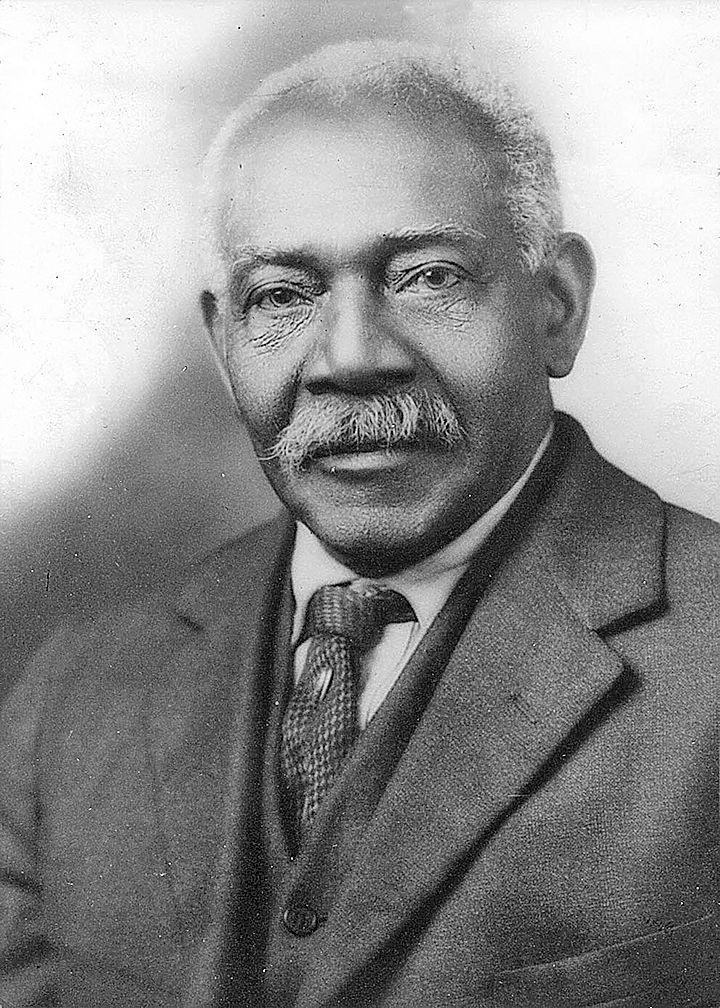 The remarkable life of Israel Beal demonstrates much of the American Dream – the opportunity to start with nothing and yet attain great things, even in the face of adversity. The most dramatic example is Abraham Lincoln, who was born in a log cabin and died president of the United States.  In history we refer to this dream of America as the "Right to Rise."   Israel Beal's story exemplifies this dream.
 He was born into slavery in Virginia during the spring of 1848.  During the Civil War he gained his freedom, and is said to have accompanied Gen. William Tecumseh Sherman on the famed "March to the Sea."
After the Civil War, Beal made his way west, working in mines in California, Nevada and Arizona.  In 1870, he moved to San Bernardino, and was hired by Myron Crafts to work on his ranch at Crafton. In December 1870, Beal married Martha Embers, a native of California, and they soon began a family.
He saved his money, and in 1874 purchased 20 acres on Lugonia Avenue in the new township known as Lugonia. Ed Judson and Frank Brown wouldn't found Redlands for another seven years, in 1881.  
Beal was one of the first African-Americans to own property here.  Over the years he added to his property, brining his holdings to nearly 60 acres.
Israel Beal was instrumental in the development of Lugonia, Redlands and the first Big Bear Dam.  He may not have been the developer, but his work made development possible. He had the contract for digging a portion of the original Sunnyside Ditch – used for irrigation; in 1879, he was hired by Dr. J.D.B. Stillman to grade his ranch and plant his vineyard – Stillman's ranch today is the site of University of Redlands.  
In fact, it was while working for Stillman that he earned his nickname "Dock." A newspaper in Northern California mentioned that Dr. Stillman was having work on his ranch done by "Dr. Beal," so Stillman began referring to him as "Dock" Beal.
Later, when Judson and Brown began Redlands, they trusted Beal to grade streets and lots. Beal was also charged with hauling cement and supplies for Brown's Big Bear Dam from San Bernardino, through the Cajon Pass, into the mountains – all in the days before trucks and automobiles.
Beal hauled the materials from San Bernardino to build the first Church in Redlands.
As the community continued to grow, so did his business.  His teams hauled lumber and materials for the construction boom of the 1880s and 1890s.  Not long after that, he turned to another specialty: house moving.  In 1927, he said that he got through building everything, and had "been moving everything ever since."  Once, when asked by someone why he was moving so many houses from Lugonia to Redlands, he replied that it was to make "room to build better ones."
The Beals' son Arthur played on the football and track teams at Redlands High School – demonstrating racially integrated sports in Our Town more than 100 years ago. Descendants still live in the area.
When Israel Beal died at age 81 in 1929, he was interred at Hillside Cemetery in an unmarked grave, and was followed three years later by his wife Martha.
In order to bring to light the importance of the Beal family in Redlands' history, in 1995 the Redlands Area Historical Society raised money for a special grave marker to honor the Beals. Then, in 2007, with support from the City's Human Relations Commission, the Redlands City Council honored Beal by special proclamation.
Upon his death, this statement appeared in the Redlands Daily Facts: "The narrative of his life is a tribute to the industry, integrity and usefulness of this man, who with no help of birth or education, in spite of poverty and racial prejudice, has made of himself a useful citizen, adding no small contribution to the welfare of the community."
It is fitting that the Redlands chose this family to honor with a park in the Lugonia part of Redlands. It teaches us about the value of hard work, honors the cultural diversity of Our Town, and sends a message to all who come here that it is possible to achieve the American Dream.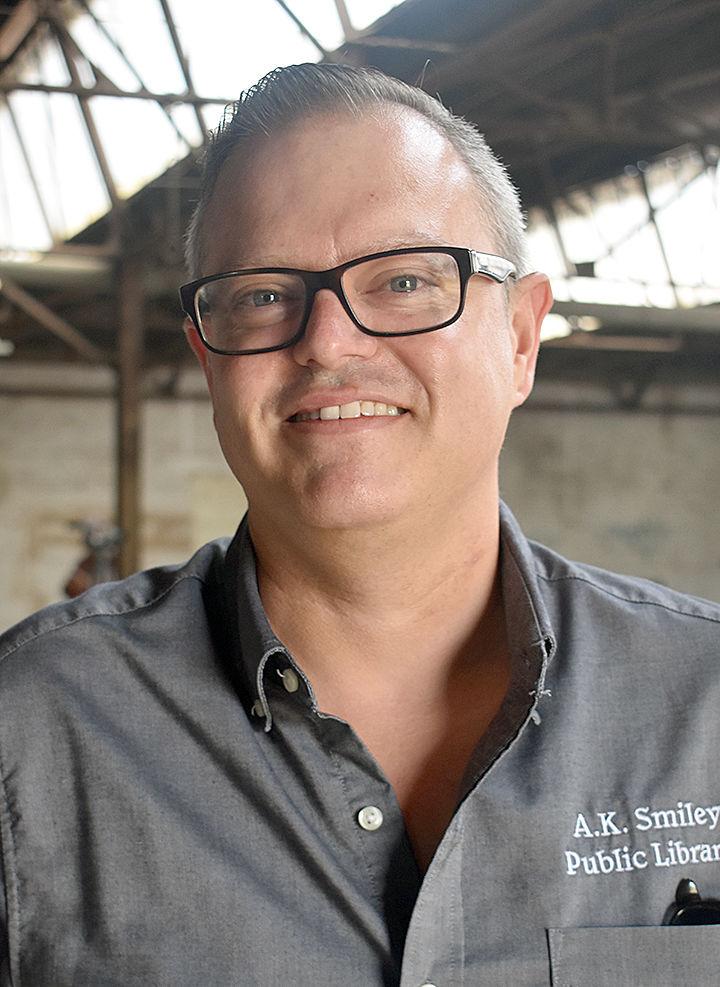 Nathan D. Gonzales, PhD, is an archivist and head of special sollections A.K. Smiley Public Library.
Juneteenth celebration
What: Remembrance of the day President Abraham Lincoln freed the slaves in 1865.
When: 10 a.m. to 3 p.m. Saturday, June 15.
Where: Israel Beal Park at Colorado Street and Riverview Drive..
More information: email sbcredlands@gmail.com or call (909) 793-1074.