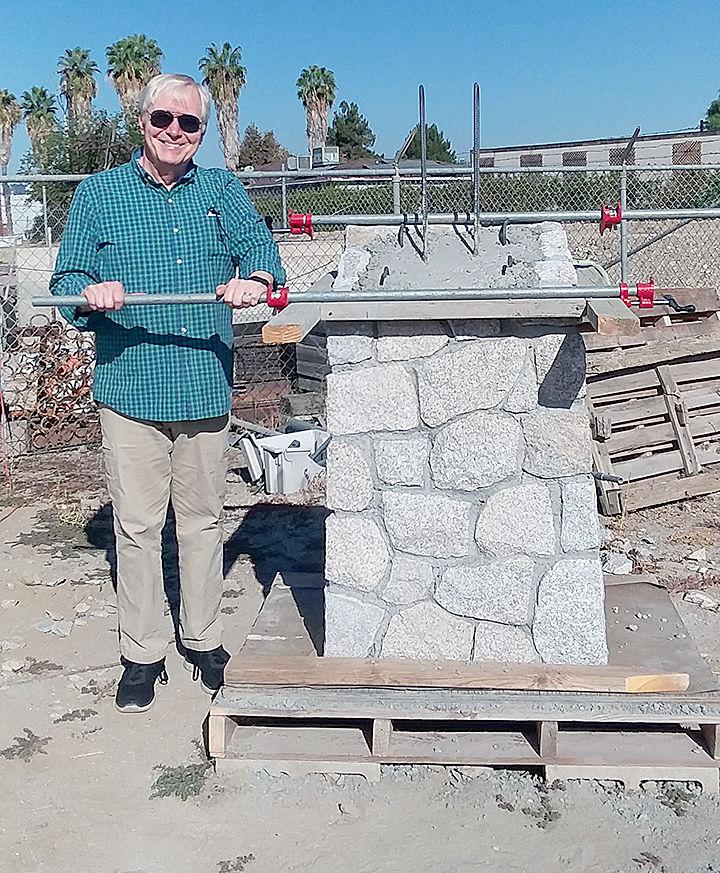 Steve Spiller, retired executive director of the Mission Inn Foundation in Riverside, will reveal to the Redlands Area Historical Society the history of Kimberly Crest at its February 24 meeting at 7 p.m. in the A.K. Smiley Library Contemporary Club 173 S. Eureka Street.
From 1981 to 2002 Spiller worked at Kimberly Crest. He lived in the house for nearly three years and was the historic site's first executive director. Under his leadership Kimberly Crest was named a California State Historic Landmark and was listed on the National Register of Historic Places.
Other accomplishments included seismically retrofitting the house, the formation of a docent auxiliary, and creating an awareness of Kimberly Crest to local, statewide, and national audiences.
Spiller will highlight some of the research projects during his tenure at Kimberly Crest.
He is a founding board member of Inland Harvest, the Redlands Conservancy and Redlands Historical Museum Association. He is a 20-year member of Redlands Fortnightly, and a past member of Redlands Kiwanis, the Redlands Fourth of July Band, and the R. P. Blandford & Son Pipe Band.
He is president of the Redlands Area Historical Society Inc.