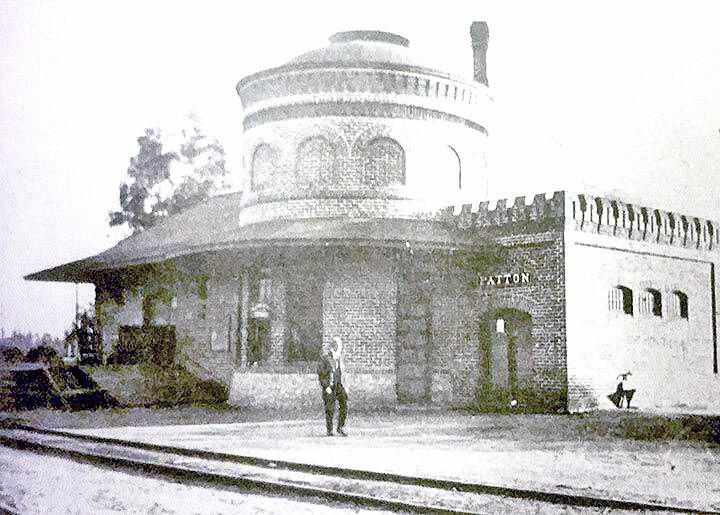 The Santa Fe Kite Route Patton Depot on Highland Avenue, west of Patton State Hospital was recently demolished for safety reasons after it was found to be structurally unsound.
According to San Manuel Band of Mission Indians, which owns the building and property, demolition of the building began on Monday, Dec. 14, after the city of San Bernardino issued a demolition permit. Demolition work is expected to continue through the middle of January.
The Moorish brick train station, opened by Santa Fe Railroad in 1898 as part of the historic Kite Route, connected several San Bernardino Valley towns and Los Angeles area cities with passenger and freight service.
The route formed the shape of a kite, or a figure "8," creating scenic round trips. The route's motto was "no scene twice seen."
The depot closed its ticket agency in 1938. Prior to demolition, San Manuel documented the building.
The documentation will be shared with the San Bernardino Historical Society.