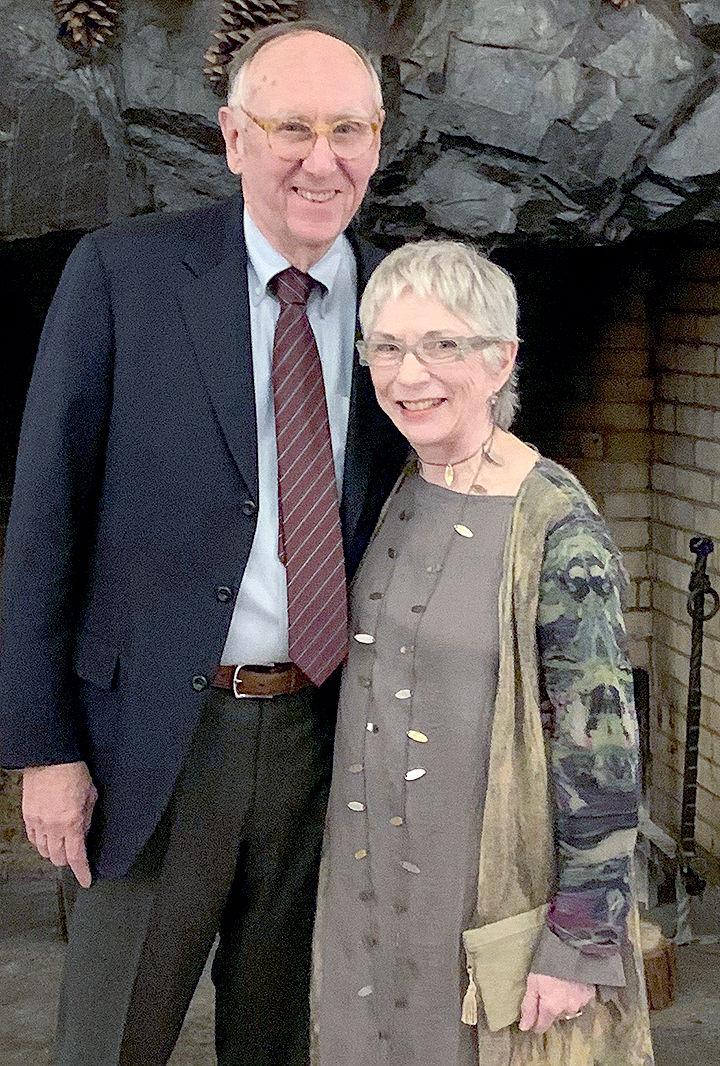 The Museum of Redlands is on schedule to break ground this fall after a $3 million personal gift from Jack and Laura Dangermond was announced this week.
The Dangermonds founded Esri in Redlands in 1969. It has grown to become the global market leader in geographic information systems.
The gift was the second seven-figure donation reported recently after a donation by the Jack H. Brown Family Foundation was announced last week. The exact amount of the Brown Foundation gift was not revealed at the request of the donor.
The Dangermond contribution brings the museum's fundraising campaign total to $12 million, according to campaign co-chairperson Marilyn Solter.
"We're not there yet," Solter said. "We need about $14 million to build the museum and get it started." Solter and Linda Serros co-chaired the capital campaign.
The deadline for a $2 million dollar gift matching campaign funded by Clara Clem and Tim and Carol Rochford has been extended to Feb. 14. The campaign raised about $800,000 during the last six months of 2019, leaving opportunity for additional gifts to be matched, Solter said.
"We're very proud to join more than 800 other contributors to the Museum of Redlands," said Jack Dangermond in a press release.
"Our gift reflects the long tradition of giving by Redlands citizens that has made our town such a very special place. We hope our gift inspires others to give what they can to further our community's unique quality."
Redlands Historical Museum Association President Steve Stockton is thrilled by the donation.
"It has been so heartening to see how many people in our community have come forward to create the museum together," said Stockton.
A graduate of Redlands High School, Dangermond is proud of his hometown.
"Redlands is such an amazing and vibrant town with so much to offer," said Dangermond. "It has a unique community spirit that continues to enrich all of us. The museum will build on this and take Redlands to the next level."
What are the museum's next steps?
Its conditional use permit will go before the Redlands Planning Commission on Tuesday, Jan. 28.
"We have submitted all our plans for construction for a building permit," said Stockton. "Now, we are waiting for the Planning Commission to vote on the conditional use permit."
The commission will either vote to approve the permit or ask for more information.
Some of the subjects that may be discussed are parking, landscaping, exterior paint colors and the outdoor pavilion.