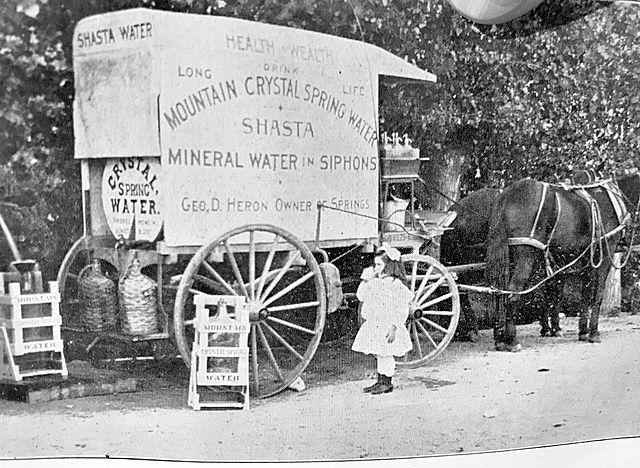 Brochures, water bottles, and pottery pieces from Crystal Springs Ranch are recent donations to the Museum of Redlands collection.
The Crystal Springs bottling operation was just south of Interstate 10 below Panorama Point.
The ranch served as a stagecoach stop and sold bottled water from a natural spring.
The area around the spring was originally inhabited by Native Americans. Redlands' co-founder, Frank Brown, was the first owner of record in the mid-1880s.
He hoped the water would be sufficient to support the new town but when it became clear that he would need to look elsewhere for a water source (Big Bear Valley). Brown sold the property to George D. Heron. The 1887 sale price was $100 and two gold watches.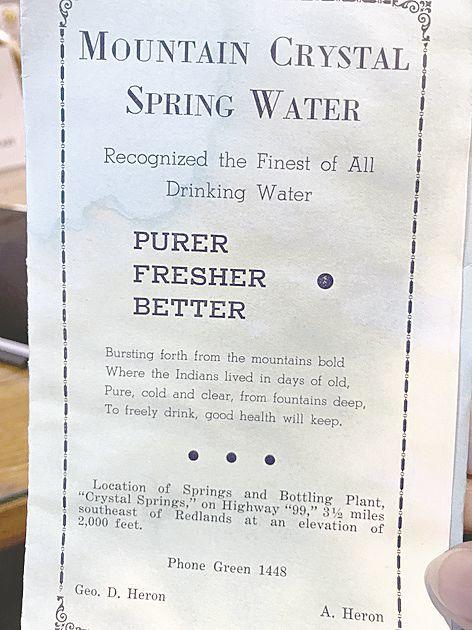 Heron, the city's first barber, began a bottling operation, which sold both spring water and distilled water to Redlands' residents.
Heron's son, Avalon, took over after his father's death and in 1965. Heron's daughter, Lola, ran the business.
Lola was a retired school teacher and one account said of her delivery service from her old Cadillac, "If you talk to some longtime residents of Redlands, they will tell stories of 'that poor woman from Crystal Springs' carrying those heavy glass bottles of water on her shoulders around town."
The development of I-10 in the 1960s effectively ended the commercial water operation. The last buildings remaining on the property were torn down in January of this year.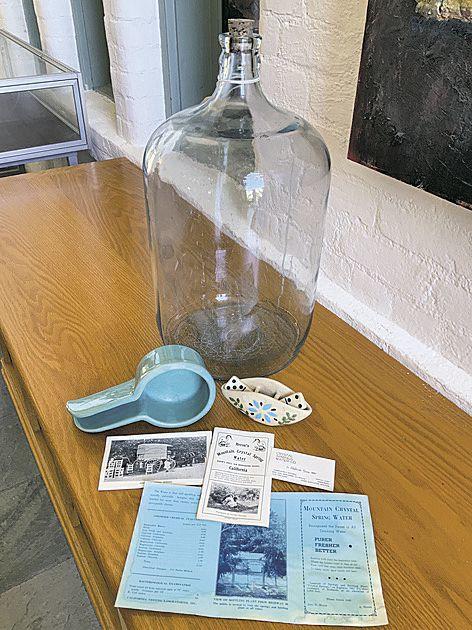 The Museum of Redlands
To donate Redlands-area-related historical items: Contact the A.K. Smiley Public Library Heritage Room at (909) 798-7632.
$2 million matching campaign drive: The Museum of Redlands is in a $2 million matching-fund capital campaign drive by the deadline of Dec. 31, 2019, for renovating its building at 700 Brookside Ave.
The vision: Once renovated, the present 14,000-square-foot site will be transformed into an open-space, modern museum and events center.
Information: Visit theMOR.org.