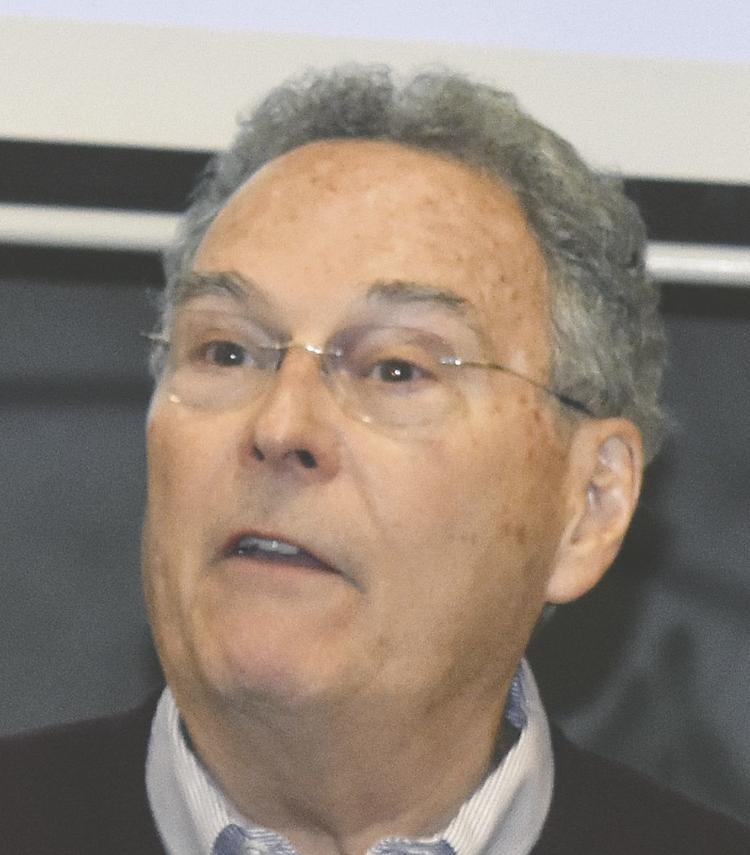 Larry E. Burgess, director emeritus of the A.K. Smiley Public Library and a local historian, will discuss the "the perceptions and realities in the history and present-day of Redlands, at a Chamber of Commerce meeting at 5:15 p.m. Tuesday, Sept. 10, at CalWest Bank, 408 E. State St., Redlands.
 To make a reservation for the Young Professionals Network, call the chamber office at (909) 793-2546. Only 25 seats are available.
Future events include presentations by Lt. Rachel Tobler of the Redlands Police Department at 7:30 a.m. Tuesday, Oct 8, at the Ayres Hotel.