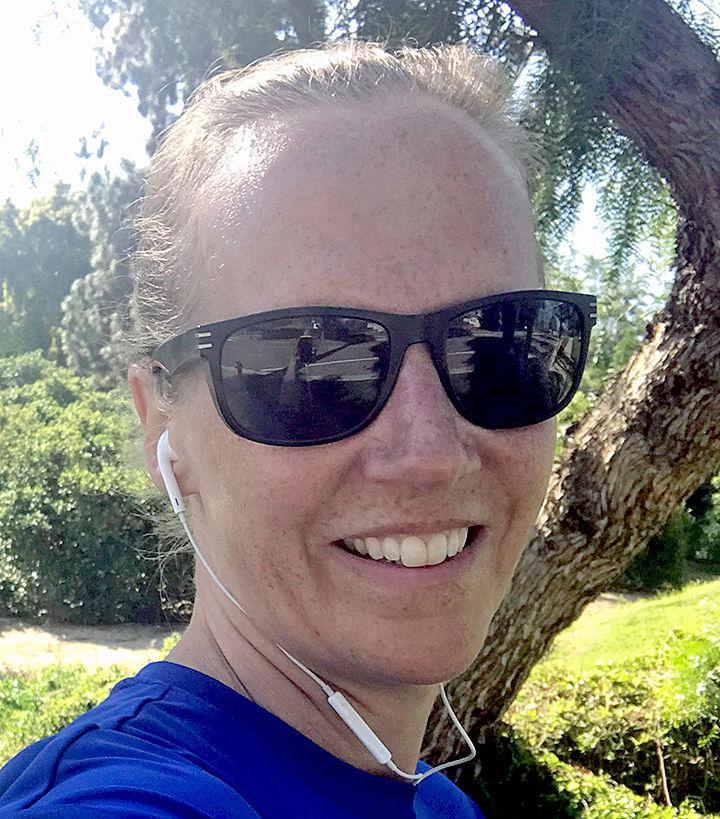 At first, you had all kinds of plans in place for the upcoming spring break — park playgrounds, play dates, day trips, library visits and going to the movies in case the weather was bad. Then we learned about the concept of "social distancing. Events got canceled one by one. Then crowded places were scrapped. Day trips? Nah, we'll stay home. I guess, we won't be having friends over either. You are now stuck at home 24/7 with your kids, who you usually try to keep busy not only for their sanity, but just as importantly for your own.
Then Redlands Unified School District sent out the information that schools will be out another week. We are now stuck at home 24/7 for three weeks, possibly longer.
One important way to be a good Redlander is to support our local businesses through these trying times ahead. Several will deliver to your house or have curb side pick-up. Call or check your favorite local store's website for options. If nothing else, buy a gift card to use later after all this craziness has passed.
The restraints of being home can feel frustrating, but as long as everyone is healthy, these activities will not be canceled:
• Enjoy nature! Redlands has an impressive amount of trail systems in and around town. Now is the time to venture out, just stay 6 feet away from other people. According to Redlands Conservancy we have more than 26 miles of public trails. https://redlandsconservancy.org/redlands-heritage-trails/
• Bake with your kids! Learn about measurements, reading instructions and use Redlands ingredients like the abundance of citrus right now.
• Involve them in household chores. Finally those baseboards can get the deep cleaning they deserve.
• Start rock painting! Get ready to share some love in the community by sharing your creative works. Redlands Rocks on Facebook will give you some ideas. Paint the rocks with acrylic paint, let dry and then give them a protective layer of mod podge. Art supplies can be ordered online.
• With the library closed, you can visit one of the numerous "Little Free Library" cabinets generously scattered around Redlands. Remember to open the little doors with a paper towel, just to be safe.
• Take a drive without getting out of the car and talk about the history of Redlands. Let's see who can spot the old cobblestone curbs around Redlands, check out the Smiley twins in front of the library, check if the line is long in front of the grocery store, and say hi to the 'fork in the road'-sculpture by Prospect Park. There are so many gorgeous one hundred years old homes around and driving through the U of R campus is pretty too.  
• Have a dance party in your living room! You could stay prepared for the upcoming Redlands Bowl performances by listening to Debby Boone, The Beach Boys, Neil Diamond and Drumline. Let's look forward to summer when this whole debacle hopefully will be behind us. https://redlandsbowl.org/2020-redlands-bowl-summer-music-festival/
One of the most important pieces of advice I have read for keeping sane while being stuck at home is to take care of your body, even if you can't go to the gym or your regular classes. Be physically active with your kids, get outside in your yard or patio. Move away from worrying thoughts and into your body. When you struggle to hold a plank, you can't think of anything else.
Last but not least: limit screen time, social media, etc. for everyone's well-being. Read Redlands Community News instead.
Siw Heede is a regular contributor to the Redlands Community News.