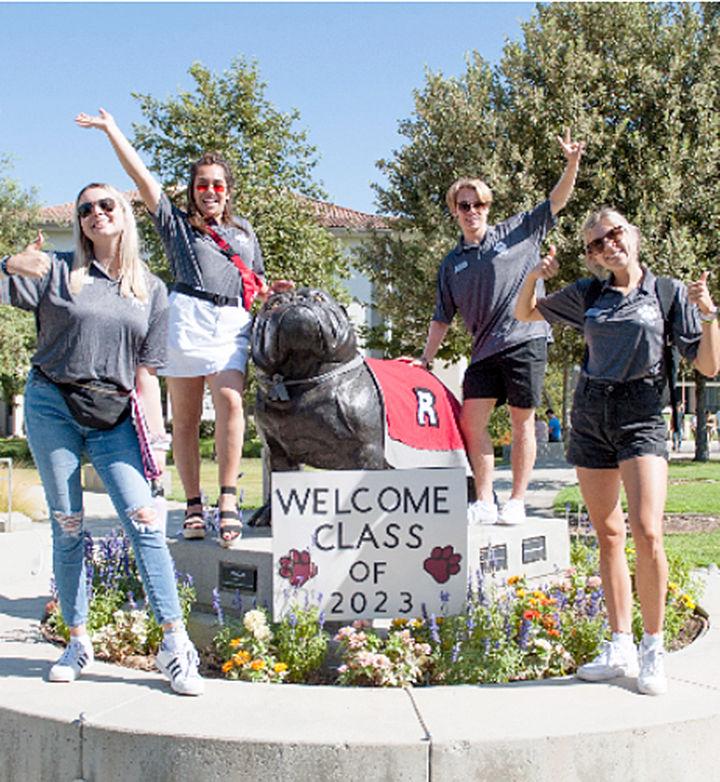 The University of Redlands will close all campus residential communities including residence halls, the Brockton and Grove Apartments and all organizational houses.  
"Students are asked to leave campus as soon as possible, at the latest by Friday, March 20 at 5 p.m." said Ralph Kuncl, university president in a press release.
Most students will receive a partial, prorated room-and-board credit applicable to expenses during the 2020-21 academic year; a fewer number of students (e.g., those graduating this year) will receive a partial, prorated room-and-board refund. Additional details will be forthcoming.
Most faculty members should have completed or be in the process of moving their classes to technology-enabled learning methods in anticipation of the Monday, March 23 deadline.
Next week, the university bookstore will adjust its operating hours to be open from 10 a.m. to 2 p.m.  The Armacost Library, with somewhat reduced staff and altered hours, will remain open to those with University of Redlands IDs.
In accordance with CDC guidelines, the university will not host gatherings of more than 50 people over the next eight weeks.
The traditional commencement ceremonies that had been scheduled on the Redlands campus from April 16 to 18 are no longer feasible. The university is in the process of exploring creative alternatives.