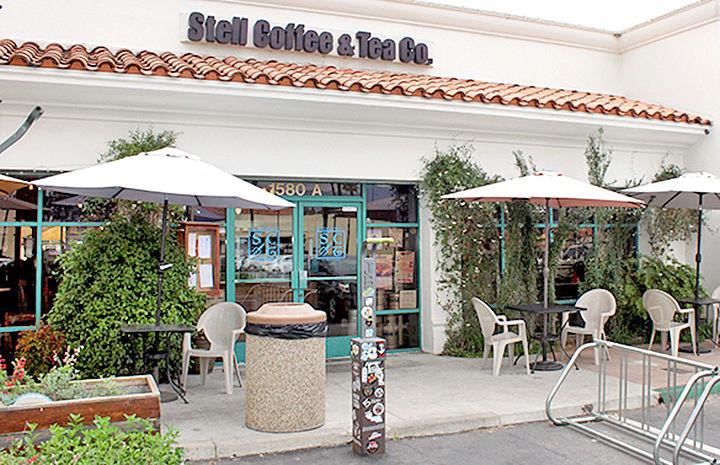 Restaurants all over Redlands are closing in light of the COVID-19 outbreak. Though that doesn't mean food won't be available.
Instead of shutting down completely, some restaurants and coffee shops are still offering limited seating, delivery and to-go order services.
Stell Coffee & Tea Co. is one of those shops.
"Starting on Tuesday, March 17, we will be serving everything to-go and no seating will be available," the coffee shop said via social media. "We're working on an online ordering platform and will have that up as soon as we can."
Augie's Coffee and Olive Avenue Market is following the same take-out only system.
Martha Green's Eating Room is open, though staying at 50 percent capacity for dine-in customers. They are also offering curbside pickup and free delivery for residents within three miles of the restaurant.
"Through this crazy time, we know that many stores are low or out of bread," said the restaurant on its Instagram account. "We have bread."
The Breakfast Shack is remaining open for people wanting comfort food.
"Customers' business and health are very important to us," wrote owner Kristina Rucker. "We are staying safe and keeping up with CDC requirements. To-go orders are also welcome and available."
Carolyn's Cafe, a popular stop for Redlands residents, is open during its regular hours. It posted an update on its Facebook page.
"In order to comply with the recommendations from Governor Newsom and the city of Redlands, we will be limiting the number of tables and counter seats that can be occupied for dine-in guests.
"As always, we offer to-go meals and will also offer curbside service upon request. We are asking that all phone-in to-go meals be paid for over the phone by credit card to reduce cash handling. However, we are still accepting cash payments if necessary."
Carolyn's Cafe also announced that it would be partnering with DoorDash, GrubHub and Postmates for delivery service next week.
Napoli Italian Restaurant owner Harvir Singh Bhatti made an announcement over Facebook to the community. "I just wanted to let everyone know that if there are kids, parents or elderly that need food to be delivered to them or need a meal plan for the week, I can set that up," wrote Singh Bhatti. "I am just thinking of ways that we can make sure everyone is getting food."
The Tartan of Redlands and Darby's American Cantina are restaurants that are shutting down services completely to help stop coronavirus spread. They will be closed from Tuesday, March 17, with a tentative reopening on Wednesday, April 1.
Romano's Family Italian Restaurant is remaining open with reduced capacity and more space between tables. Saverino's Deli is operating under new hours until further notice. The sandwich shop is open from 10 a.m. to 3 p.m. Monday through Saturday. Saverino's is also working closely with delivery service, GrubtoGo.    
The Old Spaghetti Factory, along with all of its franchise locations is closed tentatively until Wednesday, April 1.
Fast food restaurants Mcdonald's, Chick-fil-A and Baker's Drive-Thru are serving via drive-thru and delivery only. Their dining rooms are temporarily closed.
Don't see your restaurant listed?