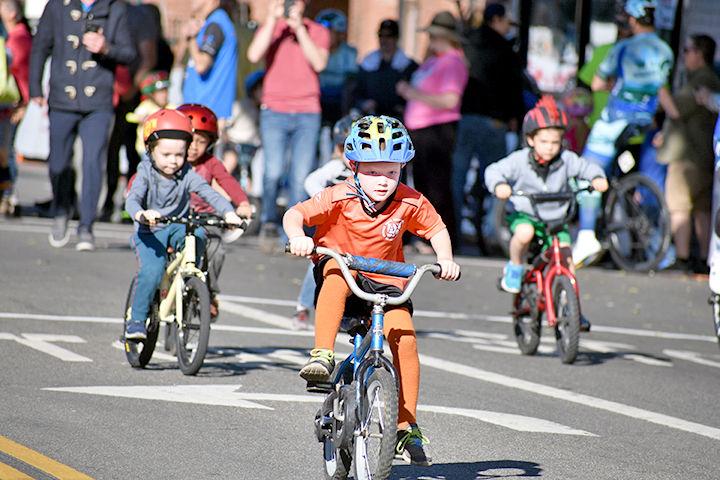 For the first time since its start in 1985, the Redlands Bicycle Classic has been canceled.
On Friday, March 13, Marc Shaw, Redlands Bicycle Classic executive director, announced that there would be no races in 2020.
"Considering the latest information, projected timelines, expert analysis and after consultation with the leadership of our host cities of Redlands, Highland and Yucaipa, we have jointly decided that the 2020 Redlands Bicycle Classic should not occur," said Shaw in a press release.
"Ultimately, the health and well-being of everyone associated with the event, including the citizens of our local communities, led us to this difficult decision," he said.
Shaw said that the classic plans to return in 2021.
The Redlands Bicycle Classic has featured cyclists who have gone on to become Olympic, Tour de France and world champion stars.
Each year, host families welcome riders into their homes and schools. Last year, cyclists visited 40 schools throughout Redlands, Yucaipa and Highland.