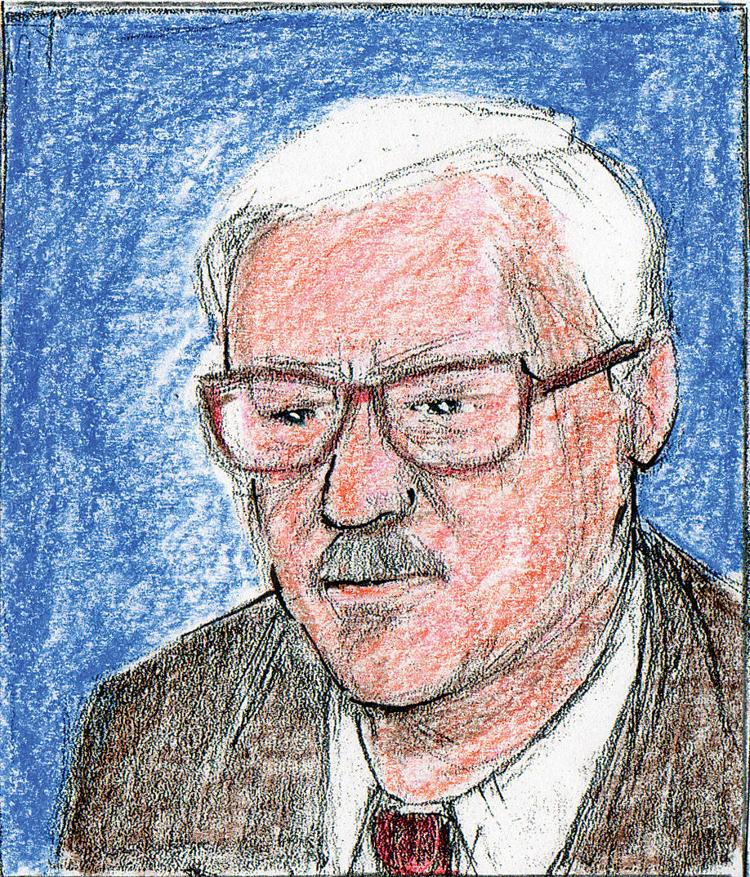 The coronavirus is the biggest local story ever in Redlands.
Of course, one could argue that the failure of Measure G just 17 days ago was bigger, or that the passage of the slow growth measures it hoped to overturn had a larger long-term effect on the city.
The biggest story in my career was 9/11, but that wasn't really a local story. I was bureau chief for the San Bernardino County Sun at the time, working in the Redlands Daily Facts office. My goal then was to get a Redlands story on the front page as often as possible. After 9/11 it took months to get a story on A1 — and that was a story about a local man studying the health effects of the toxic environment created by the collapse of the World Trade Center.
Hard to believe that was almost 19 years ago.
But look at the impact of COVID-19 on our community.
Local sports? Gone. Schools? Closed. The arts? Concerts all canceled or postponed. The Art Walk in downtown Redlands won't happen soon. And if you've been waiting for the first documentary in the Redlands Cinema Classic, "When Tomatoes Met Wagner," you'll have to wait longer.
The biggest local blow could be the cancellation of the Redlands Bicycle Classic, a tradition since 1985 and one of my favorite annual events. I've been planning content for a special section for weeks, and that's all down the drain.
I have to wonder: If there are no sports, schools not in session, events in the art world and restaurants cutting back, what will we put on the Sports pages, Youth & Education and Arts & Entertainment?
Of course, we'll figure something out. The always-prolific Obrey Brown will continue to contribute. If distance learning is filling the gap in Redlands schools, we'll take a close look at that. The 97th season of the Redlands Bowl Summer Music Festival is 13 weeks away. We can profile the performers and pray that this crisis will be over by the time summer comes.
According to the Centers for Disease Control and Prevention, more than 80 percent of the cases of COVID-19 are mild. It would be nice to get through this as quickly as possible, but we support the strategy of "social distancing" and to flatten the curve, as they say, by reducing public gatherings. Theoretically, that will extend the crisis, which won't be good for the economy, but it should reduce casualties and the pressure on health providers.
The point is to save lives. We'll get through this and the vibrant town of Redlands will come back to life before you know it.