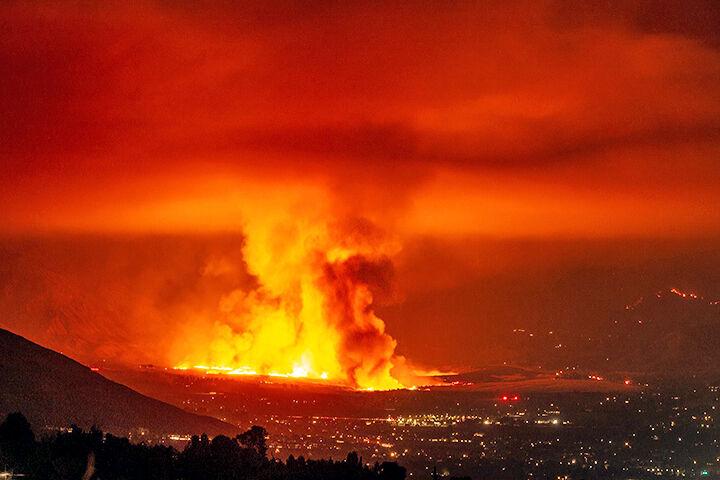 The Angelus Oaks Post Office, located at 37696 State Highway 38, Angelus Oaks, has been temporarily closed because of the El Dorado Fire.
Angelus Oaks postal customers can pick up their mail at the Yucaipa Post Office, located at 12460 California St., Yucaipa, until further notice.
 Customers are reminded to bring valid photo ID when picking up mail.
The Yucaipa Post Office is open from 9 a.m. to 5 p.m. Monday through Friday, from 11 a.m. to 4 p.m. Saturdays and is closed on Sundays.