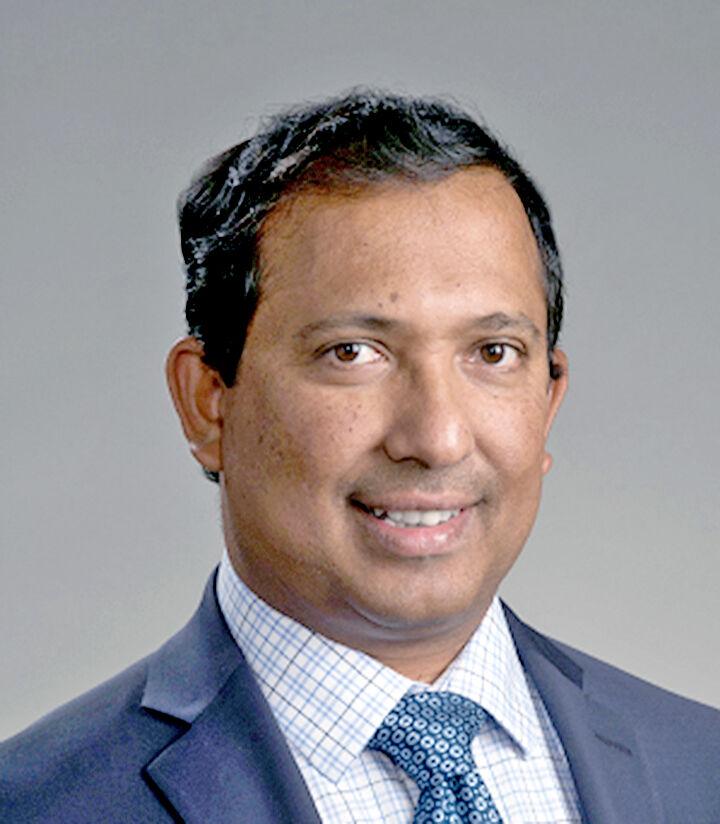 Redlands City Clerk candidate Roy George believes he can bring organization and discipline to the job.
"The city clerk is a pretty invisible job, but at the same time, people want to understand what is going on," said George. "The city needs to be transparent."
George is a mortgage loan officer and has worked for Fortune 500 companies, including JPMorgan Chase and Citibank. As a consultant, George has been assisting the business community, aiding in establishing business plans, purchases and sales of businesses and commercial enterprises.
George has demonstrated his deep passion for volunteerism by serving Redlands' citizens for the past four years via the Redlands Police Citizen Volunteer Program and two years as a Street Tree Committee member.
He has also been active with the Redlands Rotary Club, Knights of Columbus and other cultural and non-profit entities.
"This is a small, tight-knit community," said George. "We have to know everything that is going on."
George said his three priorities are transparency, accountability and fiscal responsibility.
In a Zoom interview with the Redlands Community News, he said he would question the Redlands City Council on its decision to place a sales tax increase on the Nov, 3 ballot.