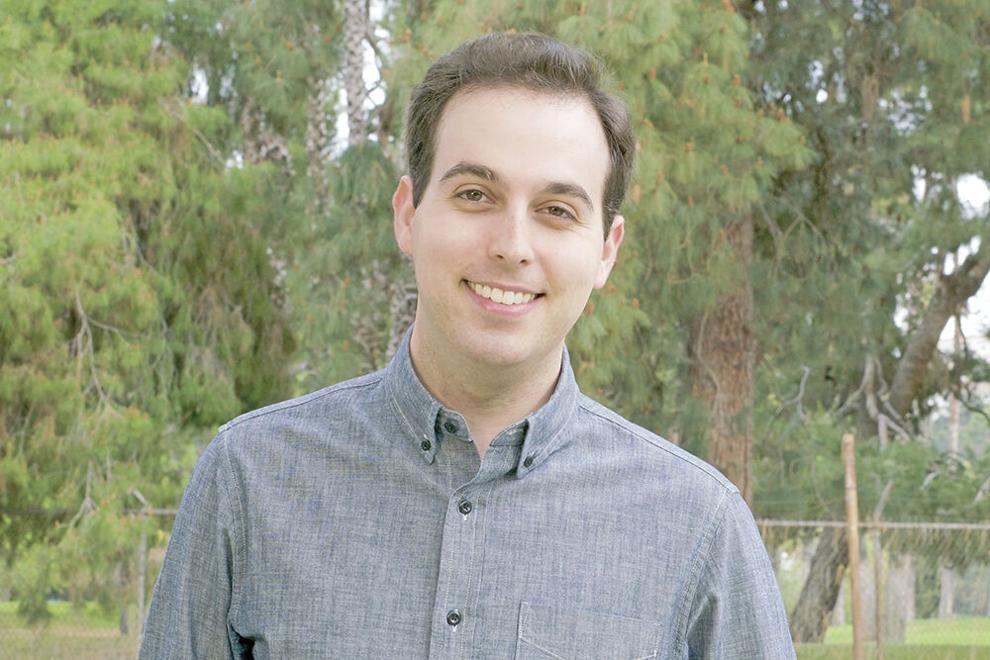 Evan Sanford, a television producer and prize-winning student radio producer and host, has been named executive director of the Redlands Chamber of Commerce.
"A graduate of the University of Redlands, Evan has a diverse background and strong connections to the local community," said Chamber Board President Bill Tooke in announcing Sanford's appointment.
"Evan looks forward to directing the chamber in its mission to serve its members as a business advocate advancing the economic, educational, cultural and civic vitality of the Redlands community."
Sanford, 27, is presently employed at KESQ, an ABC affiliate in Palm Springs, where he produces the 11 p.m. newscast. He has also worked at KPCC, a PBS affiliate in Pasadena and at KABC Channel 7 in Los Angeles.
"It's a dream come true to come back to Redlands, a city that I love," Sanford said. "I look forward to making an impact on the community."
While at the university, Sanford successfully restarted the online student radio station KDAWG. He served as executive producer and host of the award-winning interview program "Inside the Studio" that welcomed notable guests including Dr. Jane Goodall, Richard Sherman, Mario Lopez and Ben Shapiro. He also was a leader in the campaign to raise money for the now popular U of R Bulldog statue and worked on consulting projects at Loma Linda University and Esri and was a student representative to the Rotary Club of Redlands.
Sanford was raised in Studio City in the Los Angeles area. He graduated from the University of Redlands in 2017 with a degree in visual media studies.
Sanford will start his new job on Monday, Jan. 31, succeeding Chris Alvarez, who left the Chamber in November to take a position at Esri.