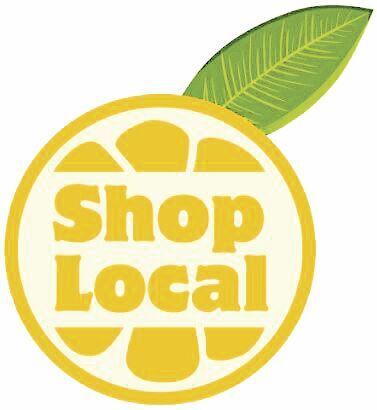 For more than 50 years, the U.S. Small Business Administration has celebrated small business owners during Small Business Week. This week of celebration highlights how vital small businesses are to the nation and economy and offers an opportunity for consumers to rededicate themselves to shopping locally. For local businesses, National Small Business Week 2021 is an opportunity not only for celebrating and boosting employee morale, but for building their business and engaging with consumers.
This year, Small Business Week will take place from Monday, May 3, through Saturday, May 8. Small Business Week is a week that highlights the importance of entrepreneurs and small business owners across the United States. During this week, small community members are encouraged to shop small at local businesses because small businesses are of vital importance to local economies. Small businesses in the U.S. create an estimated two out of every three new jobs in the U.S. each year!
Here are some reasons to shift your consumer habits to be more local shopping-centric:
• Local business shopping generates up to $68 of economic contribution for every $100 spent.
• If every U.S. family spent just $10 a month at a local business, then over $9.3 billion would directly funnel back into the economy.
Whether you're a business or a consumer, support small and local!