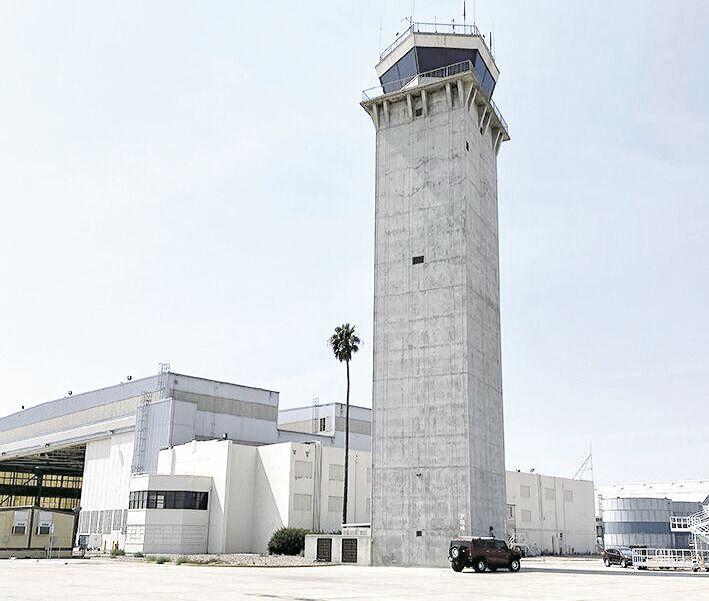 U.S. Rep. Pete Aguilar has announced that the San Bernardino International Airport Authority has received a $176,022 grant from the Federal Aviation Administration to offset revenue lost due to COVID-19 pandemic.
"The San Bernardino Airport is a key economic engine for the city and for our region, and I've been proud to support its growth and development over the years," Aguilar said.
Michael Burrows, CEO of the Airport Authority, said the airport has transitioned into a jobs hub in the Inland Empire.
"We are grateful for the hard work of Congressman Aguilar and his colleagues to ensure this airport and the region continue to grow and thrive in the years ahead," Burrows said.