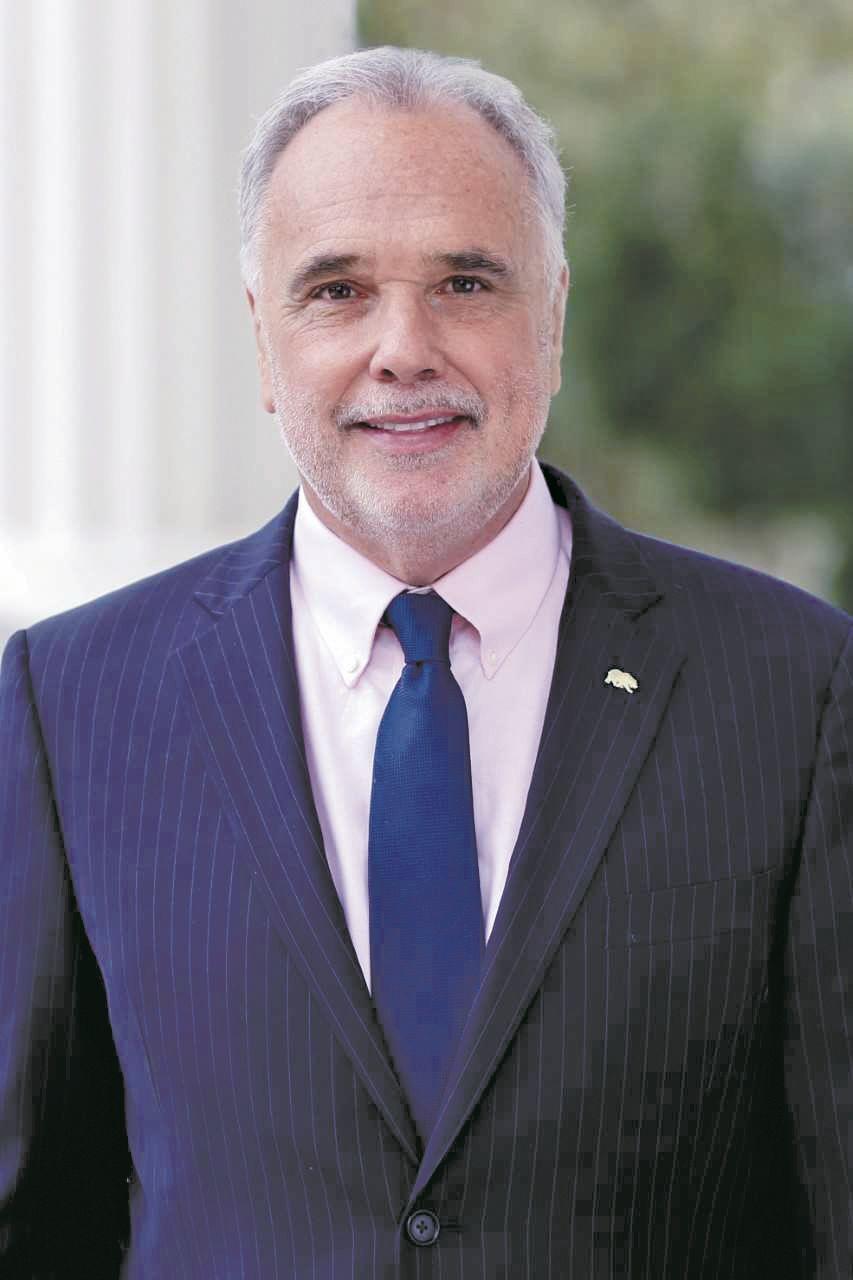 SACRAMENTO — Rather than support a way forward that would allow Californians to work and build livelihoods that best fit their individual situations, especially during a challenging economic time for millions due to COVID-19, Senate Democrats signaled this week that they continue to pursue a path forward that limits those freedoms.
Senator Mike Morrell, R-Rancho Cucamonga, vice chairman of the Senate Committee on Labor, Public Employment and Retirement, made the following statement:
"AB 5 disrupted the lives of thousands, if not millions, of Californians who, for decades, have been able to determine how and when they work. Rather than treat every industry the same, Democrats made exemptions for some, picking winners and losers and throwing out the concept of 'opportunity for all and favoritism toward none.' Affected professions include occupational therapists, interpreters, ride-share drivers, and others. Even Santas got the boot from shopping malls.
"My colleagues had a chance to correct course by providing Californians immediate relief from AB 5, treating all industries the same. Instead, they doubled down on this misguided law and the governor included $22 million in his budget to enforce AB 5 despite a projected $54 billion deficit. AB 5 has caused irreparable harm for many, whose situations have only been made worse by the financial uncertainty brought about by the pandemic."
Assembly Bill 5 (Gonzalez, D-San Diego) enshrined in state law the California Supreme Court's 2018 Dynamex decision, which restricted the ability of Californians to work as independent contractors and freelancers. Since taking effect on Jan. 1, 2020, the law has affected thousands of lives in numerous fields including physical therapists, youth league umpires and referees, musicians and others.
Senate Republicans presented two proposals to save independent contracting in the Senate Committee on Labor, Public Employment and Retirement, both coauthored by Morrell who also voted in favor of each bill. The majority party, however, voted them down.
SB 806, by Senate Republican Leader Shannon Grove of Bakersfield, would have repealed and replaced AB 5 with a new legal test for determining worker classification holding all industries to the same, more flexible standard, eliminating the need for exemptions from AB 5.
SB 990, by Senator John Moorlach, R-Costa Mesa), would have immediately placed on hold the implementation of AB 5 until 2022, providing relief to independent contractors particularly hit hard by both the provisions of AB 5 and the economic effects of the COVID-19 pandemic.