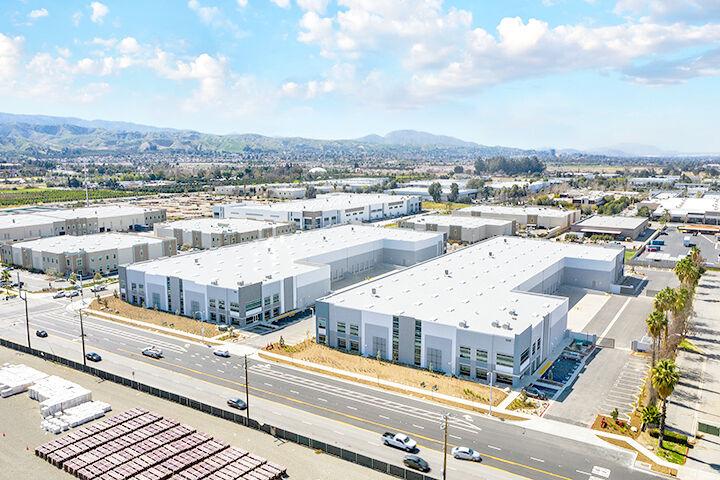 Dedeaux Properties, a Los Angeles-based company that specializes in that development of logistics-oriented real estate, has sold a fully leased 155,000-square-foot Class A industrial distribution complex off Alabama Street in Redlands to LBA Realty for $16.9 million.
The two-building complex was developed as joint venture with Brasa Capital Management. The state-of-the-art warehouse and distribution facilities make up Dedeaux's Business Park Redlands. A 73,992-square-foot warehouse at 509 Alabama St. is leased to a California-based fast food hamburger chain.
The adjacent 80,954-square-foot building at 501 Alabama St. was pre-sold at completion of construction by the venture to Manhattan Comfort, an owner-user. Both buildings are secured and gated and feature dock high and grade level doors, 30-foot minimum clearance heights, approximately 5,000 square feet of ground and mezzanine office space.
 Dedeaux, which specializes in the investment and development of logistics-oriented real estate throughout California, acquired the 7.75-acre development site in 2018 and subdivided the parcel into two separate lots. The complex was completed in March.  
In September 2020, Dedeaux completed the execution of a similar business plan with the development and sale of a two-building 1.4 million-square-foot warehouse and distribution park in Riverside.