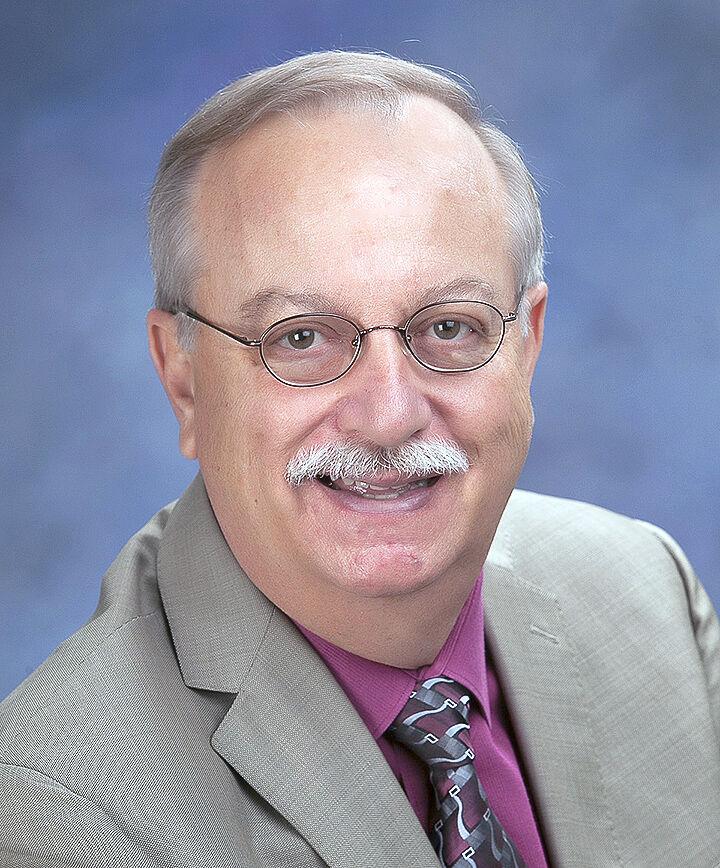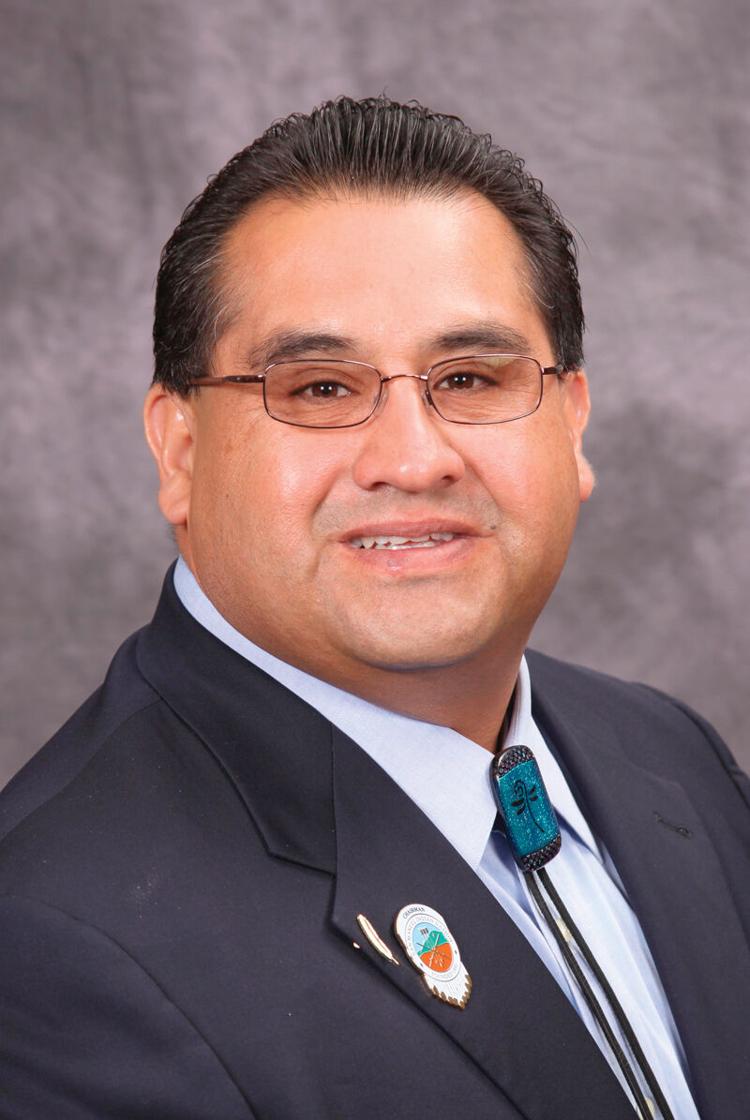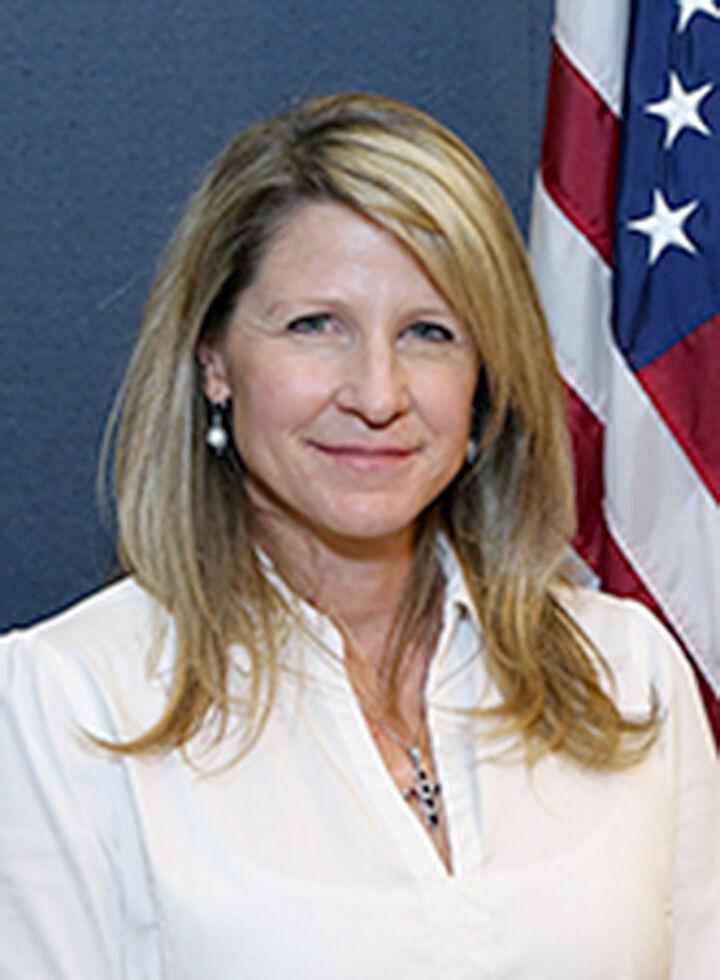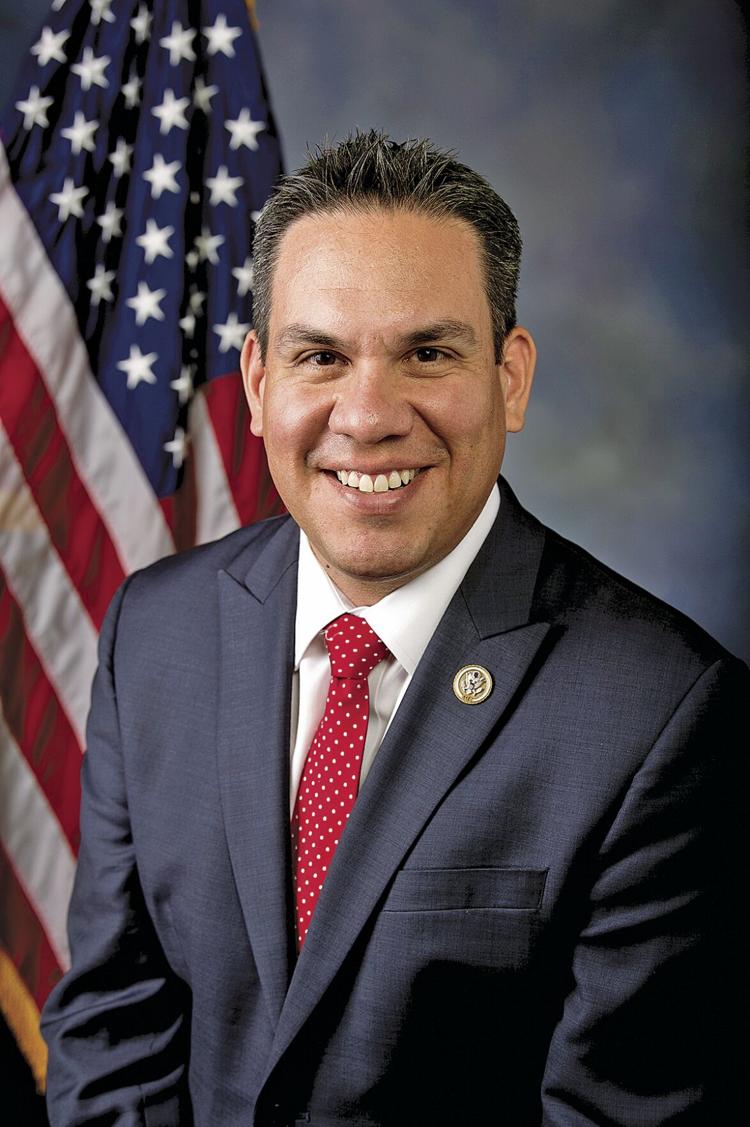 The Redlands Chamber of Commerce will host a legislative forum from noon to 1 p.m. on Friday, Oct. 16.
Featured speakers will include U.S. Rep. Pete Aguilar, Assemblyman James Ramos, San Bernardino County Supervisor Dawn Rowe and Redlands Mayor Paul Foster.
Topics will center on issues impacting businesses and the economy but will vary depending on the speaker, said Chamber Executive Director Chris Alvarez..
"This one-hour program is curated to provide a 'one stop shop' of salient legislative and economic updates to businesses and the greater community in these districts," Alvarez said. "The effects of the pandemic have wrought chaos on so many industries and everyday quality of life. Our elected officials can provide up-to-date news on the impact of legislation passed since the pandemic began and proposed legislation meant to aid business and community members."
Speakers will also review resources with which their offices can liaise. Additionally, with so many measures, props, and offices on the general election ballot this year, some speakers will be able to provide insight on specific issues.
Online registration
Go to the Redlands Chamber of Commerce website at redlandschamber.org. Cost to attend is $15 for chamber members and $25 for general admission.