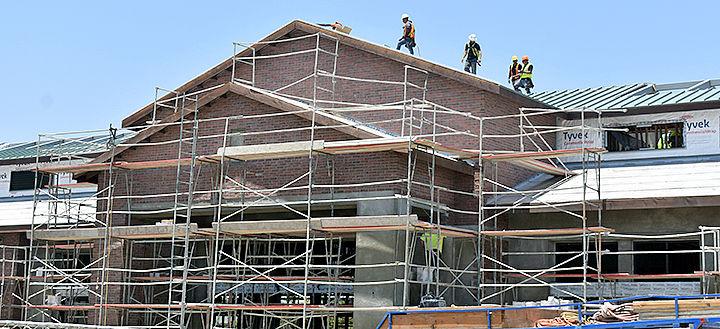 The Redlands Planning Commission adopted a modified uniform sign program for the Redlands Packinghouse District's second phase.
On Tuesday, June 23, the Planning Commission approved Sign Conditional Use Permit No. 22, which establishes freestanding signs and tenant signs for Phase II of the commercial center.
Measure U requires that any commercial sign over 120 square feet requires a conditional use permit approved by a four-fifths vote of City Council.
 The revised sign program maintains the same sign size and allocation methodology as the current sign program.
There are two types of signs that can be used in Phase 2, canopy and wall signs. Canopy signs are only used when there are multiple tenants in one building. Wall signs are used for a single tenant.
Vice Chairman Steven Frasher said the design standards are an asset to the community.
The permit will go before City Council for approval.