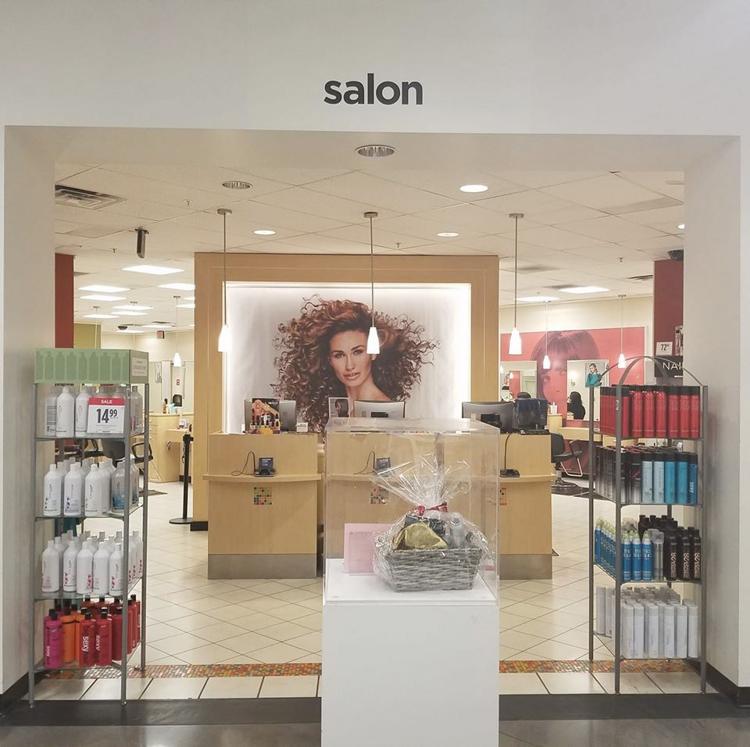 Hundreds of Redlands workers and residents are suffering the economic impacts generated by COVID-19 through furloughs by local companies and the unemployment forecast is not hopeful.
Effective Friday, April 3, at least 819 employees at two Redlands distribution centers operated by Burlington began a temporary furlough period, in addition to 834 associates at a San Bernardino distribution center operated by the same company.
With limited exceptions, the entire distribution centers will be closed as a result of the pandemic.
On Tuesday, April 7, JCPenney Corp. Inc. announced the closure of all its California stores, including its Redlands location, and temporary layoffs of a portion of the state's employees as a result of the pandemic.
JCPenney did not specify how many employees were impacted. However, the company will pay 100 percent of the health care benefits premiums for the duration of the furlough.
A report by Economic Roundtable, spearheaded by Daniel Flaming and Patrick Burns indicates that the local workforce could continue suffering.
The study "In Harm's Way," published on Friday, April 10, indicates that 48 percent of positions in the county are in industries with high job-loss risk, compared to 43 percent statewide.  
The report also indicates that 81 percent of the county's positions are deemed nonessential, compared to 72 percent statewide. Also, 74 percent of jobs can't be performed from home, and 48 percent of all positions in the county are not paid a set regular salary.
The report also indicates that the burden of unemployment is unequally distributed, with young adults, Latinos and workers in restaurant, hotel, personal care and janitorial jobs the most impacted.
"Young adults graduating from school and attempting to enter the job market face extremely difficult challenges," the study said.
Among those with essential jobs are health-care workers, who are at higher risk of being infected with COVID-19 because they are often in contact with infected patients. However, the risk of getting infected increases among low-income workers, African Americans, Latinos, young adults, personal care workers and protective service workers such as police officers and firefighters.
To preserve California's employment base, researchers suggest a safety net to be extended to small- and medium-size businesses.