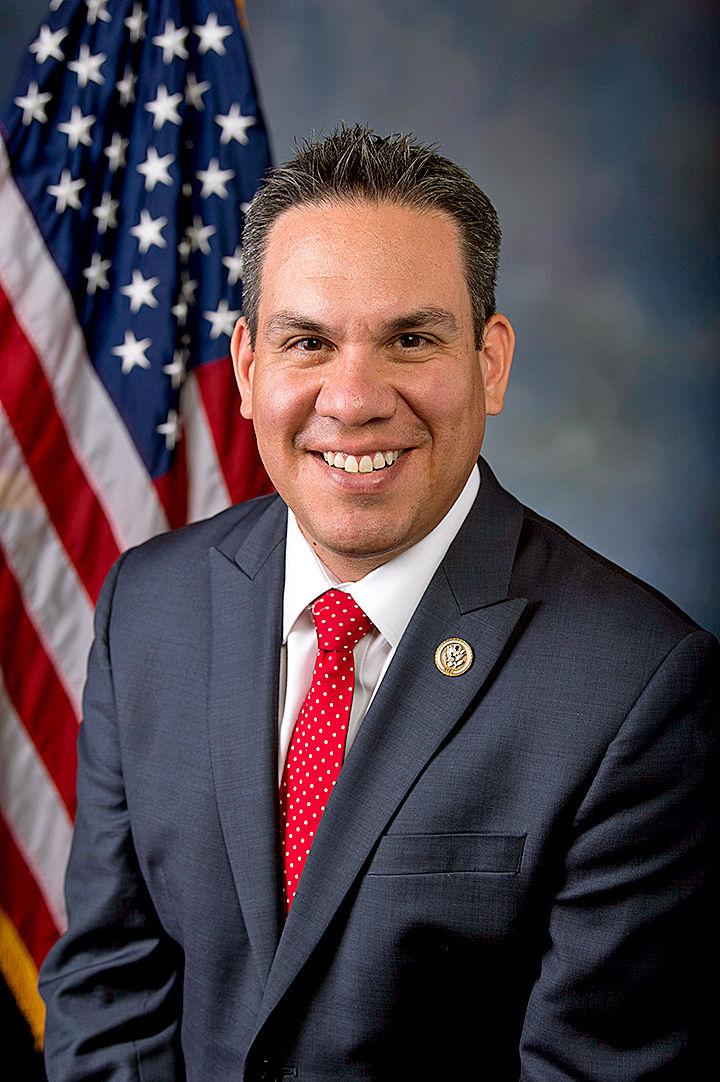 U.S. Rep. Pete Aguilar will host a telephone town hall for San Bernardino County small businesses from 3:15 to 4:15 p.m. today.
The virtual event will allow Inland Empire business owners to ask questions about recently passed updates to federal small business programs and find out more about the resources available to them.
Rep. Aguilar will be joined by Christopher Lorenzana, acting director at the U.S. Small Business Administration, Orange County/Inland Empire District Office.
How to participate:   Inland Empire small business owners can join the call by dialing (855) 756-7520 Ext.59837#