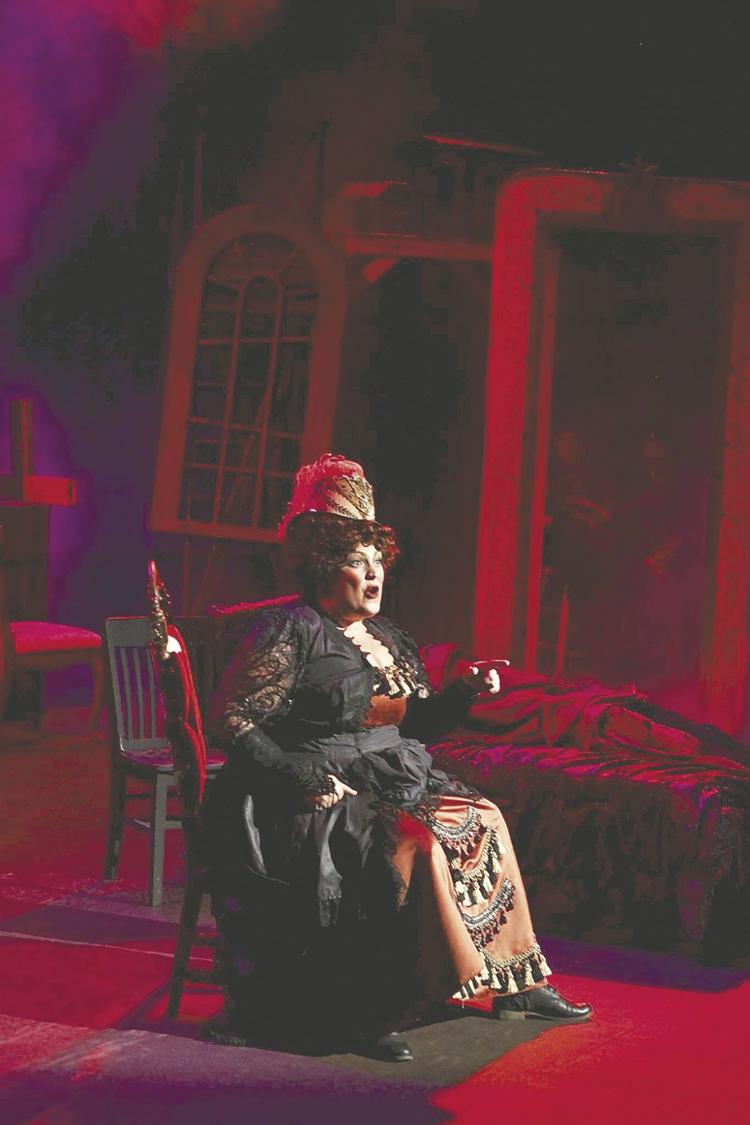 I became hooked on the remarkable Redlands Theatre Festival in 1985.
Prospect Park comes to life every summer with the magical artistry of this repertory acting company. There is nothing like the Redlands Theatre Festival in our region and it deserves the fine reputation it has earned through the decades.
The summer festival is a longstanding family affair under the enthusiastic leadership of Shannon Galuszka.
Her mom is a trained opera singer and award-winning actress. Her dad is a celebrated producer, director and theatre professor. And he founded the Redlands Theatre Festival (RTF). What else would she become but its executive director?
"I was in training every day," she said with a laugh. "My whole life has been theatre and we are a very theatrical family. I knew I wanted to continue my dad's legacy with RTF."
It all began with her father, local legend Cliff Cabanilla, whose vision led to the creation of this unique venue.
"The Shirk family gifted the land to the city of Redlands," Shannon said. "My dad saw the hilly, unused pasture one day and thought it was the perfect place to carve out an amphitheater."
The locale was rustic in the early days.
"A rented tractor etched a rough raked seating area into the dirt," she said. "Some hanging sheets made dressing room doors. There was no electricity, just a generator and extension cords to run a few theater lights."
By 1980, renowned Redlands architect Leon Armantrout provided expertise.
"Leon and my dad designed our building to complement the beautiful landscape," Shannon said. "They wanted to echo the ideas of such designers as Frank Lloyd Wright. The rest is history."
Her family legacy continues. "My husband Dennis heads up all our live music as well as running the patron tram service, carpentry and equipment," she said. "My daughter Phoebe also works at the snack bar, performs, fills in on spotlight, or whatever else is needed."
An extended family of volunteers also pitch in.
"We have 90 people in the company this season. That's the most ever," she said. "Mounting five productions in the same space, with the same artists in different shows and capacities, can make my head hurt."
But the challenges are more than met by the troupe.
"It comes down to our fantastic volunteers," she said. "Our actors, designers, technicians, administrators and directors are amazing. They give their time, they donate and they dedicate their lives to doing this crazy thing we love."
Each company member fills many roles on and off stage.
"One night I'm working in the box office. The next night I'm hauling ice and water backstage," Shannon said. "Then there are times when I get to be an actor and director. It truly is a little bit of everything."
Her biggest challenge is finding time to act on stage.
"Performing is my No. 1 love," she said.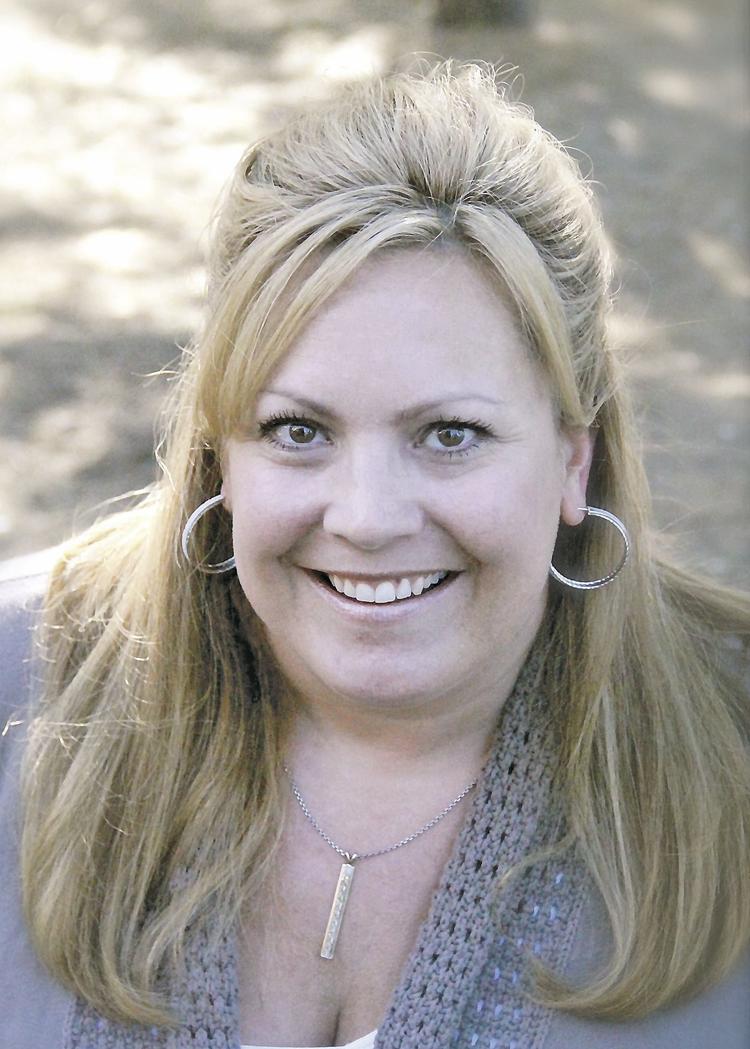 Favorite roles that Shannon has performed include Dotty Otley in "Noises Off," Judith Bliss in "Hay Fever" and the title character in "The Drowsy Chaperone." She has also enjoyed directing "Bullshot Crummund" and this season's "Present Laughter."
When not engaged in theater festival activities, Shannon teaches theatre arts at San Bernardino Valley College. But the summer productions at Prospect Park are never far from her mind.
"I get to do what I've dreamed of doing for as long as I can remember," she smiled. "Here we are tucked in this magical little pocket of the city. The shows are moving, the talent is some of the finest in the area, and our venue is beyond words."
Shannon reflected on the secret to continued success.
"Cliff Cabanilla's boundless energy and creativity keeps us going. He's the heart and soul of RTF. I'm forever grateful."
And so are those of us enriched by feastival's presence.
The Redlands Theatre Festival celebrates its 47th season this summer with "The Addams Family," "The Robber Bridegroom," "Barefoot in the Park," "A Midsummer Night's Dream," and "Present Laughter." Performances continue through July 27.
Tickets may be purchased through the theatre's website or at rtfseason.com The box office may be reached at (909) 792-0562 on from 5:30 to 8:30 p.m. weekdays.
Wayne R. Scott is an award-winning writer, producer and director who serves as President of LifeHouse Theater, Redlands.
Editor's note: The photograph of Curtiss Allen and the Redlands Fourth of July Band featured in last week's column was taken by Greg Schneider.