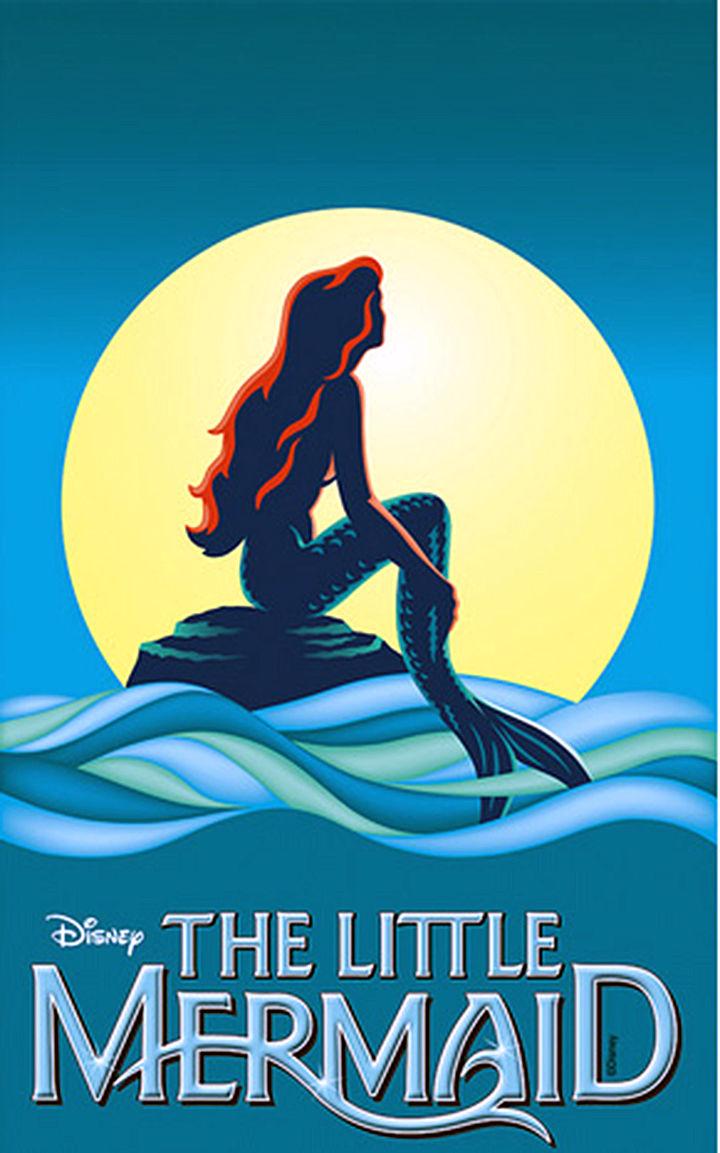 Due to current directives established by state and local governments, the audition dates and location for the Redlands Bowl summer musical, Disney's "The Little Mermaid," have changed.
New audition dates are now announced for the fully staged Broadway musical for this year's Redlands Bowl Summer Music Festival. Producer-Director Wayne Scott has scheduled the open auditions for two Saturdays, May 16 and May 23, from 9:00 a.m. to 12:30 p.m.   
Scott emphasized that the first Saturday, May 16, will be devoted to those auditioning for principal or choral roles. The second Saturday, May 23, will be for select candidates who are called back and for those unable to audition on May 16.
Those auditioning should be prepared to sing 16 measures of any familiar Broadway musical style song, preferably from Disney's "The Little Mermaid."   They must bring their own sheet music in their key, and Scott will provide an accompanist.
In addition to singing, Scott may ask auditioners to interpretively recite the lyrics of their song or to read excerpts from scripted scenes. Memorization is not necessary as they may refer to the lyrics or lines provided.
The musical is currently scheduled to be performed with a live full orchestra and presented on Tuesday, July 21 (public dress rehearsal) and Thursday, Friday, Saturday and Sunday evenings, July 23 through 26 at the Redlands Bowl.  The performances begin at 8 p.m. each evening.
Disney's
'The Little Mermaid'
New audition dates: Two Saturdays, May 16 and May 23, from 9:00 a.m. to 12:30 p.m.
Where:The auditions will be held at LifeHouse Theater, 1135 N. Church Street in Redlands.