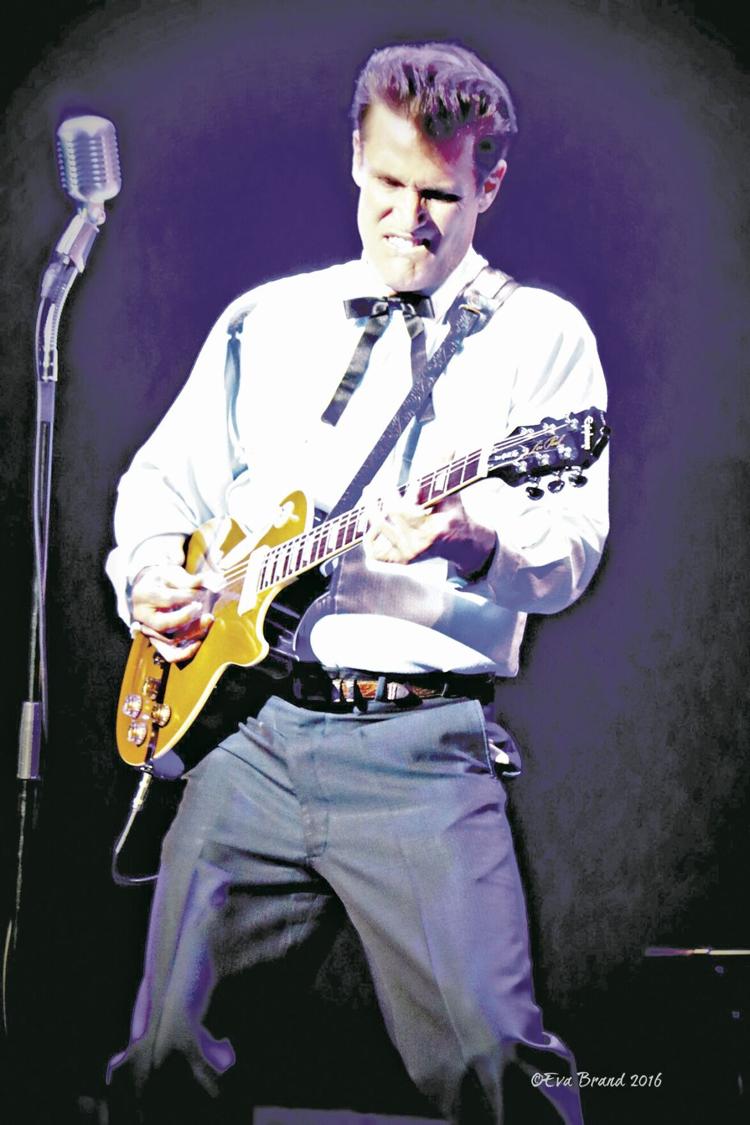 Jolting news blared from the radio and I froze to listen. 
It was a rainy Aug. 16, 1977. I worked at a produce store my dad opened and was struggling to unload heavy crates of corn. But that could wait.
Elvis Presley had died in Memphis, Tenn.
Although I didn't fully grasp the scope of Presley's spectacular music career — and his historic impact — I knew that he was a megastar and that it was sad he was only 42 years old.
To mark the 43rd anniversary of his death just last Sunday, hundreds gathered in Memphis for a candlelight vigil in remembrance of "The King." Held annually like clockwork, the vigils  attract thousands of devotees. Only the pandemic limited this year's attendance.
Along with millions of others, I've grown to appreciate Presley's timeless recordings, the memorable songs of his era, and performances by fellow contemporaries Carl Perkins, Johnny Cash and Jerry Lee Lewis.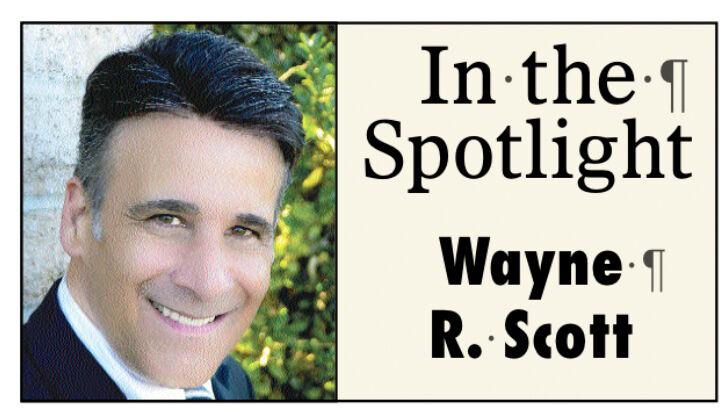 We have an opportunity this weekend to witness an astonishing reunion of these luminaries in a captivating program, "One Night in Memphis." Presented by Redlands Bowl Performing Arts, the rock 'n' roll royalty will be featured performing authentic rockabilly, country, gospel, and other hits of the 1950s.
Already a sensation from his uncanny portrayals of Buddy Holly, John Mueller is the creator and director of "One Night in Memphis," the most booked and critically acclaimed tribute to the venerable performers. The San Francisco Examiner proclaims it "an amazing show!"
Memphis is significant because the four young men who would become legends all happened to be there at the same time. The date was Dec. 4, 1956. The place was a Sun Records recording studio. "One Night in Memphis" is a genius re-creation of that magical evening in music history.
"Carl Perkins went into Sun Records Studio to try and duplicate another hit song," Mueller recounted. "A 21-year-old piano player booked for the session happened to be Jerry Lee Lewis. They'd never met before that night. They started playing different songs and jamming."
What came next was pure serendipity.
"Elvis happened to be in town that night and he stopped by," Mueller continued. "They started goofing off and then Johnny Cash came by later as well. They were jamming and having a great time. They didn't know the sound engineer left the tape running."
Since cellphone cameras were still decades in the future, we cannot watch what transpired. But thanks to a quick-thinking engineer, the impromptu session can still be heard.
Mueller helps us imagine the historic meeting. He portrays the songwriter Carl Perkins, whose hits included "Blue Suede Shoes." Though not as well known, Perkins made his mark.
Paul McCartney declared that "if there were no Carl Perkins, there would be no Beatles." 
"I thought I'd like to do something where I'm not the focal point," Mueller went on to reveal.  "People are more familiar with Jerry Lee Lewis, Johnny Cash and Elvis's material. So we definitely give them more stage time in the show."
The program also features Blair Carmen as Jerry Lee Lewis, Shawn Barker as Johnny Cash, and Brandon Bennett as Elvis Presley. Barker has his own Johnny Cash tribute show titled "The Man in Black" and Bennett has portrayed Elvis Presley for five years in the Broadway show "Million Dollar Quartet."
"I think what's cool is that you really get a sense they're all from the south," Mueller said.  "They all grew up in church and gospel was their first exposure to music.
Originally from Wichita, Kansas, Mueller himself enrolled in a high school drama class where the proverbial acting bug bit. At that time, his teenage siblings were listening to Little Richard, Buddy Holly, Jerry Lee Lewis and the like.
"I fell in love with that music," he recalled. "I was hooked on old rock 'n' roll."
His brother played the guitar well and that inspired him to learn the instrument. These combined interests led him to Los Angeles where he landed professional stage, television and film roles. He subsequently developed his touring shows.
"We all love what we do and I think it shows," Mueller enthused. "We really love this music and to perform it. We're a sweaty mess by the end of the show! But I love turning on a new generation to this music."
Let's tune in and get turned on ourselves by reliving "One Night in Memphis."   
Wayne R. Scott is an award-winning writer, producer and director who serves as President of LifeHouse Theater, Redlands.