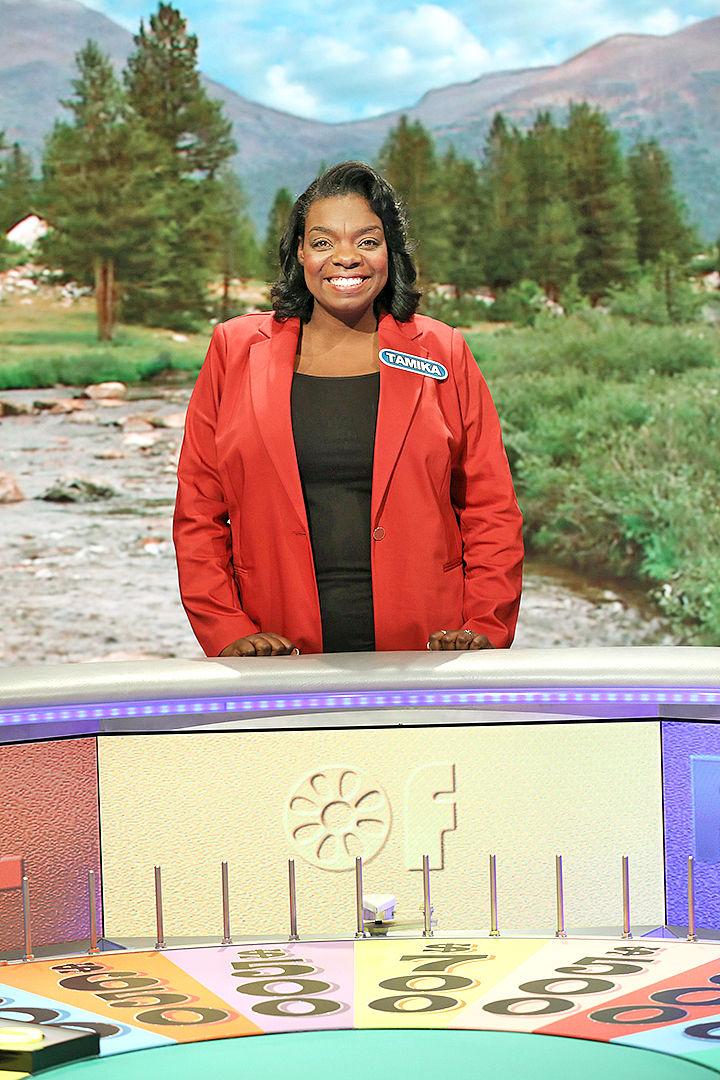 Redlands resident Tamika Howard is a "Wheel of Fortune" champion.
Though winning took only a few hours, the process to get on the show was long and stressful but an experience that Howard will never forget.
When Howard applied to be on the game show that has aired since 1975, she didn't expect to hear back.
"I applied online," said Howard. "I knew it was a long shot, but I needed a bigger car for my business. I thought this might be my chance to win money to put toward one." Howard is the owner of Jam Packed with Love, an organic jams, jellies and dessert toppings brand featured in Gerrards Market.
"The second week of December, I got a letter from 'Wheel of Fortune' asking me to audition," said Howard.
The audition was a four-part process.
"First, they put you in a big room with all the other applicants," said Howard. "When they call your name, you have to be animated and respond quickly to show how you might be if you were picked. It was very fast-paced."
Howard said she thought she didn't make the cut, but the producers called her in for the second round of auditions to her surprise.
"During the second round, they had us do word games and puzzles," she said. "We had five minutes to fill in missing letters. I was rocking it."
The third round had Howard playing a mock game of "Wheel of Fortune."
"I had to pretend as if I was playing. I went bankrupt, so I was upset," said Howard.  
For the final round of auditions, Howard had to tell producers about herself.
"They told me if I heard from them in two weeks, I made it," she said.
And so began Howard's waiting period.
"I was sitting every day at the post office waiting for a letter," she laughed. "When it finally came, it said I had been selected, but it didn't say when."
In mid-January, Howard finally received a call.
"I went to the set on Jan. 24. I am not allowed to say how much I won...but I did win!"
Howard's episode aired Wednesday, March 25.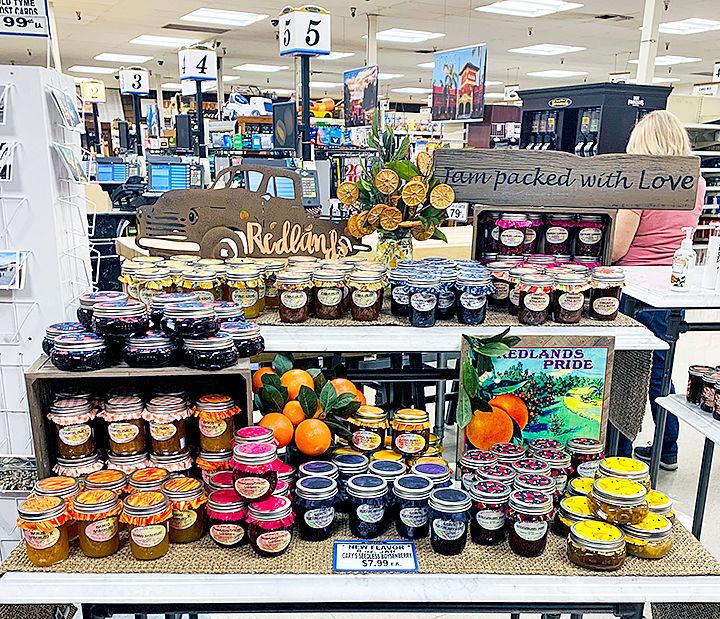 Jam Packed with Love
Where: Gerrards Market, 705 W Cypress Ave., Redlands
For more information: Visit Jampackedwithlove.com