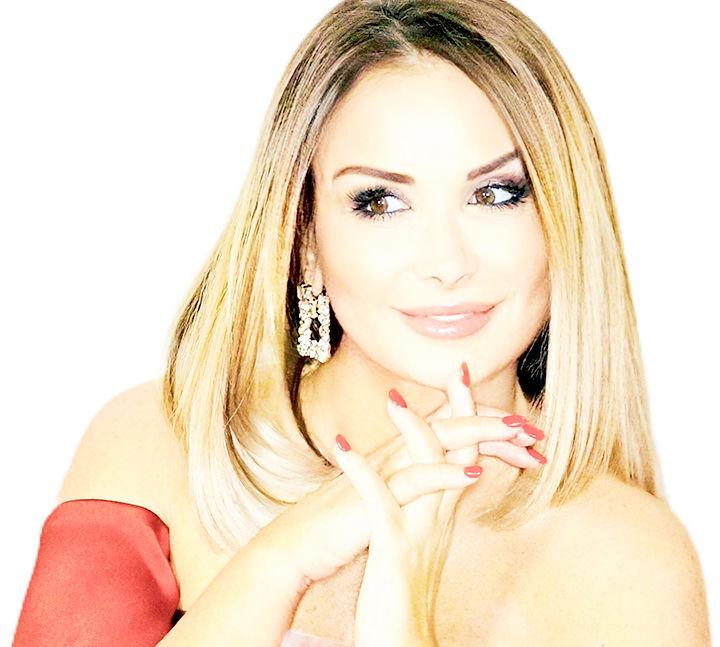 "The show must go on!" is a time-honored entertainment adage and Redlands Bowl Performing Arts is proving it to be true this coming summer season. And America's longest continuously running summer music festival with no admission charge is as dedicated as ever to upholding the beloved bowl tradition.
While a certain virus precludes joining together in person at the bowl this year,  a wide array of outstanding presentations are in store nevertheless — and easily viewed on your screen at home.
The 97th season launches at 8 p.m. Friday, July 10, with the stunning concert, "From Venice with Love" featuring Giada Valenti. Sponsored by The Contemporary Club, Redlands, this acclaimed PBS television special will also include a personal video greeting from Giada to Redlands Bowl audiences.
The show is a carefully crafted celebration of romance embracing classic and contemporary love songs.
Giada leads an elegant, unforgettable journey through reimagined songs made popular by such diverse artists as the Carpenters, Rosemary Clooney, the Beatles, the Doors, Linda Ronstadt, the Bee Gees, Dusty Springfield, Domenico Modugno and other notable talents.
Though originating in New York City, the program features beautiful scenes of Giada's beloved home, Venice, Italy.  
Live access to the online concert is available on the Redlands Bowl YouTube Channel and the Redlands Bowl Facebook Page.
The Friday bowl programs will be rebroadcast on Redlands TV at 8 p.m. every Saturday  — Channel 3 on Spectrum and Channel 35 on Frontier.
The following Tuesday, July 14, will feature "Jazzy Ash and the Leaping Lizards," an energetic group celebrating the great traditions of New Orleans Jazz.
The program may be viewed live at  8 p.m. Tuesday on the Redlands Bowl YouTube Channel or on the Redlands Bowl Facebook Page. Tuesday Bowl programs will also be rebroadcast at 8 p.m. Thursdays on Redlands TV.