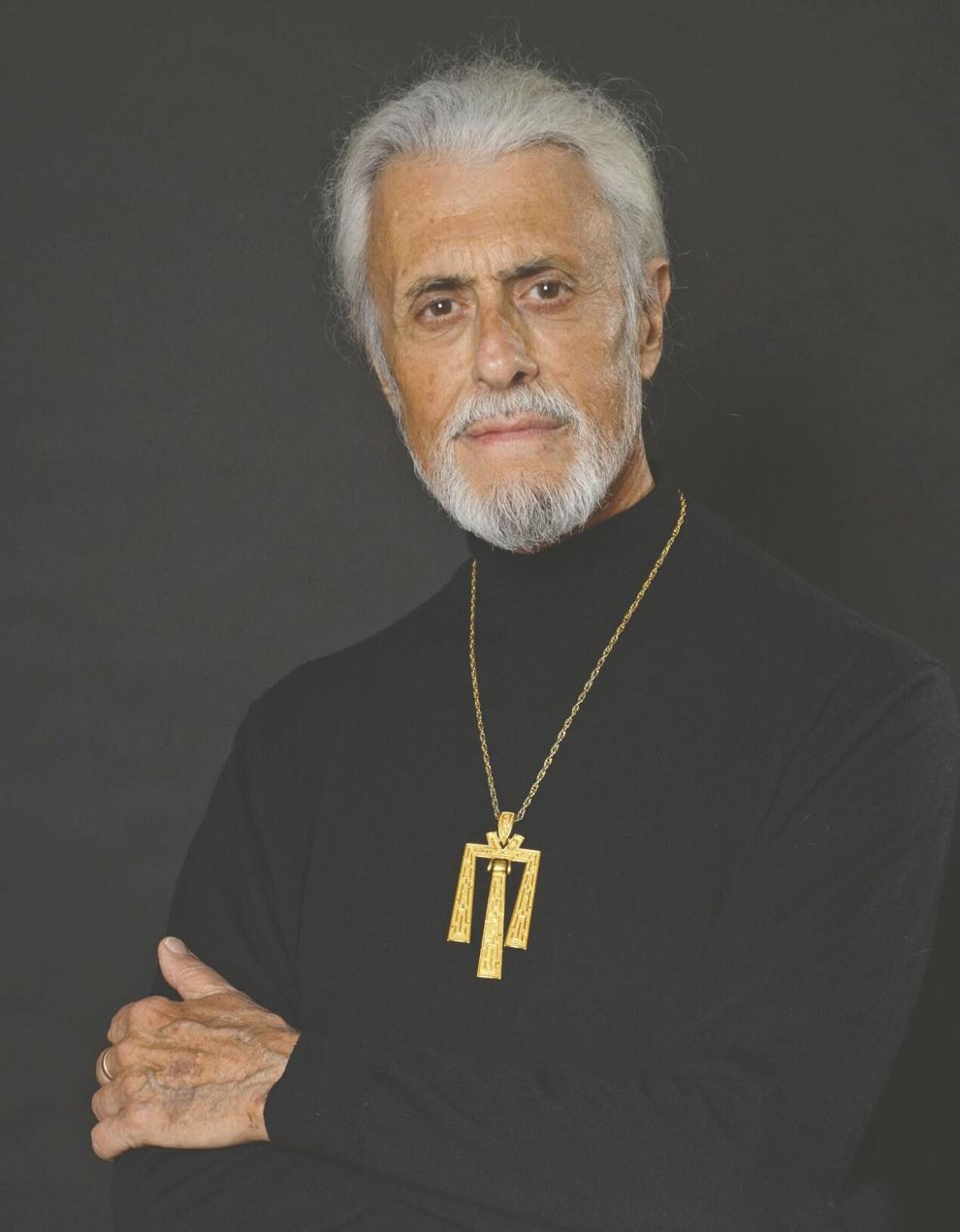 Redlands Bowl Performing Arts (RBPA) announced the formation of the Maestro Frank Fetta Memorial Fund for Symphonic Programming on Nov. 8. The fund honors the late Frank Fetta, who died on Oct. 21.
At the finale of last summer's Redlands Bowl 2021 music festival, Beverly Noerr, RBPA executive director, announced that Fetta was named RBPA's 2021-22 Hero of the Arts, the organization's highest honor bestowed upon an individual.
For 42 years Maestro Fetta conducted scores of symphonic performances and produced/directed many fully staged operas at the Bowl. In recent years he oversaw the transition of the bowl's acclaimed Young Artists Competition to a full concerto competition format.
This summer he provided vision and creative leadership for the season's finale, "From the Heart" featuring Lana Love and the Cool Classics Ensemble, but was too ill to attend the performance.
How to help
Those wishing to honor Maestro Frank Fetta may send gifts payable to: Redlands Bowl Performing Arts, 168 S. Eureka St. Redlands, California 92373, or call (909) 793-7316 to make a credit card donation.
Musical tribute: RBPA is planning a tribute to Maestro Fetta for public attendance. Details will be announced soon.