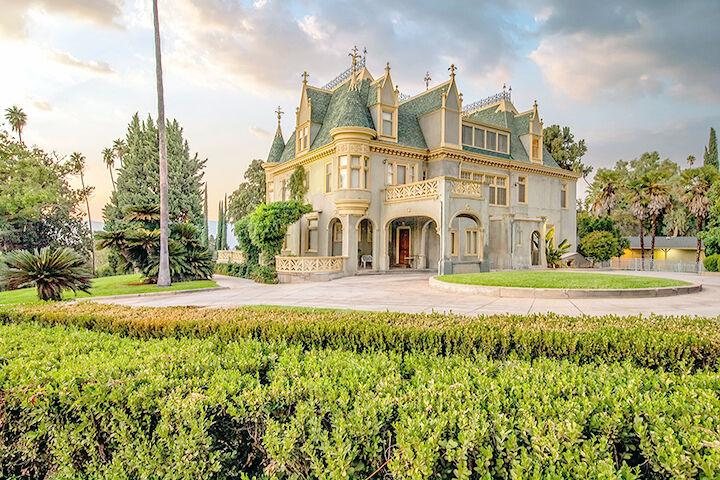 Kimberly Crest will host its annual Summer Soiree at 6 p.m. Saturday, Aug. 21 in the Italian gardens of the historic landmark and Redlands treasure.
A signature local event, the gathering raises essential funds to preserve and enhance the almost 125-year-old property. The Kimberly-Shirk Association board of trustees hosts the event, a nonprofit organization established in 1969 when Mary Kimberly-Shirk donated the estate to the community.
This year, guests are invited to enjoy a carefree evening outdoors recapturing the lively spirit of the 1920's and summertime in Southern California. Special delights include champagne reception, prohibition-style cocktails, photos, silent auction, al fresco dining, a "sweet-easy" dessert bar and jazz entertainment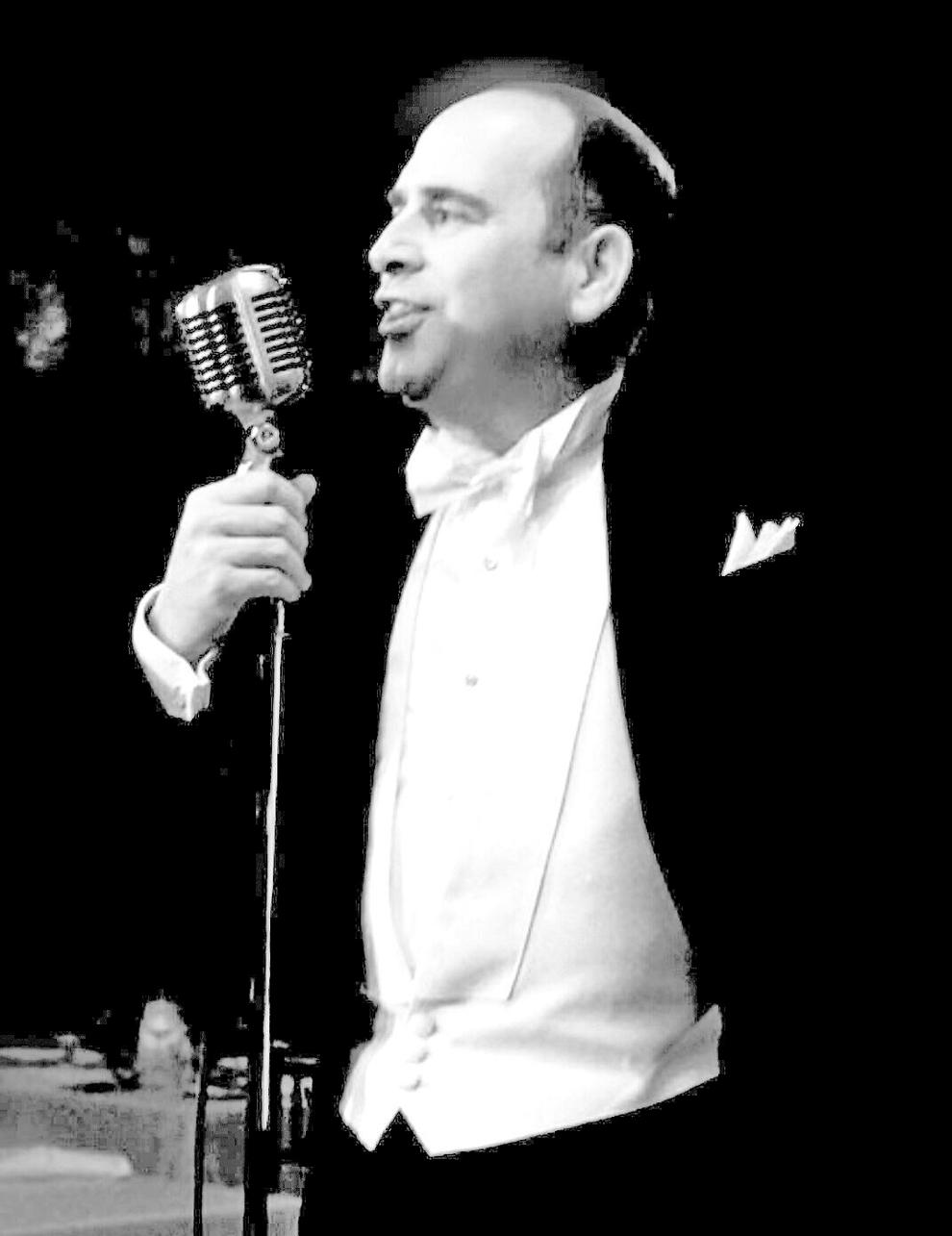 Dinner will feature the Tin Pan Alley sound of LA favorite Richard Halpern and his 5-piece band as they carry party-goers back to the talent-filled coziness of a jazz-age speakeasy. With influences such as Al Jolson, Eddie Cantor, Sophie Tucker and others, guests are sure to find timeless and timely tunes to enjoy and dance the night away to.
The silent auction, which is open online and runs through the event, is made up of one-of-a kind experiences, handcrafted items and memory-making excursions that will entice even the most conservative of buyers to up their bids. To access the auction site visit: charityauctionstoday.com/auctions/summer-soiree—24726 or kimberlycrest.org beginning August 13th.
Revealers are encouraged to don 1920s themed attire in light summery fabric and comfortable shoes. Tickets are $140 per person or $1,000 for tables of 8. To reserve visit buytickets.at/kimberlycrest/53973
For invitations or more information email events@kimberlycrest.org or call (90) 792-2111.