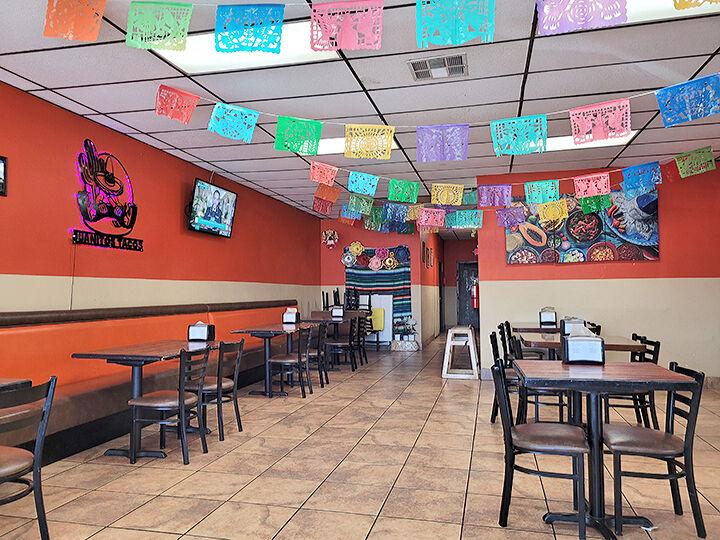 It has been many years since I've visited Juanito's. It's a tribute to their devoted consumer base that it's still going strong. While they offer a wide variety of open-faced corn tortilla tacos topped with chopped onions, cilantro and a rather watery guacamole that can be devoured in a bite or two, there are a number of other items on the menu that suggest that the family origins are in Mexico City.
Take the Huarache, for example. It consists of an oblong shaped lightly fried masa dough covered with smashed pinto beans and topped with green or red salsa, lettuce, chopped tomatoes, queso fresco and meat. We opted for buche, very tender pieces of pig stomach that had a mild taste, unlike most organ meats. Their green salsa is fiery upfront, while the red salsa has a slow building heat on the back of the tongue.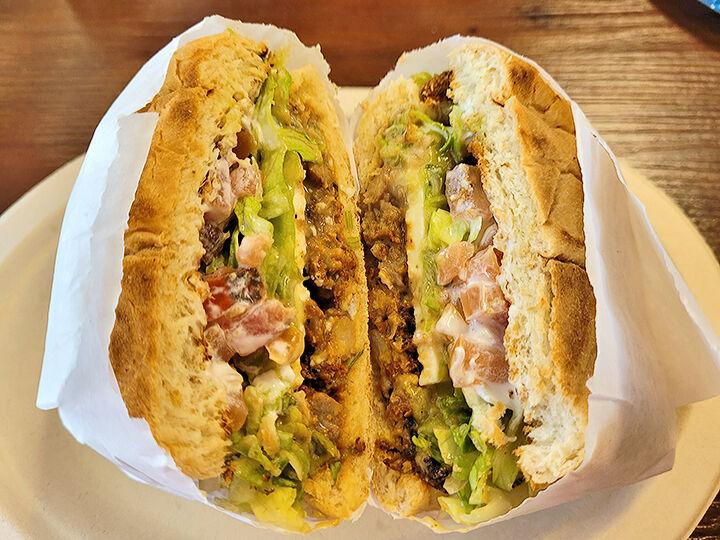 Another item that is popular in Mexico City is a torta, a soft roll filled with crema, guacamole, lettuce, salsa verde or salsa rojo. We opted for al pastor as the meat — spit roasted pork that is first marinated in adobada sauce, earthy and chile laced.
Given the Mexico City influences, I was disappointed to not find pambazo on the menu. This is a quintessential street food where inexpensive bread rolls are filled with potatoes, chorizo, shredded lettuce, crema and queso fresco, then dipped in a guajillo chile salsa. This messy, delicious amalgam of flavors is best eaten with a fork. Perhaps they will add it as a special in the future.
If you haven't tried a mulita, you're in for a treat. It consists of a top and a bottom flat tortilla filled with a goodly portion of cheese (which holds the tortillas together) plus cilantro, chopped onions and your choice of meat. We selected carnitas. The mulita is grilled on both sides and looks somewhat like a quesadilla. Pick it up with both hands, drizzle some salsa on top and eat it like you would a sandwich.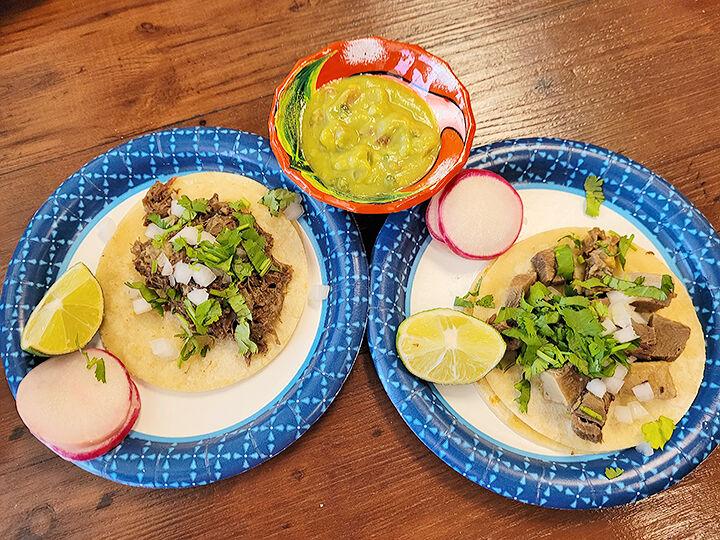 Returning to the taco fillings, chicken tinga is worth considering, though it is not always available. It's a blend of shredded chicken in a chipotle sauce which imparts a smoky, medium heat on the palate. Also recommended are the slow-cooked shredded beef (birria), cabeza (cheek meat), and on Tuesdays, lengua (tongue). All tacos include sliced radishes and lemon wedges.
For seafood aficionados, they also offer shrimp and fish tacos, and on weekends only, menudo and pozole. Vegetarians can opt for such items as chile relleno burritos and nopales (cactus) huaraches.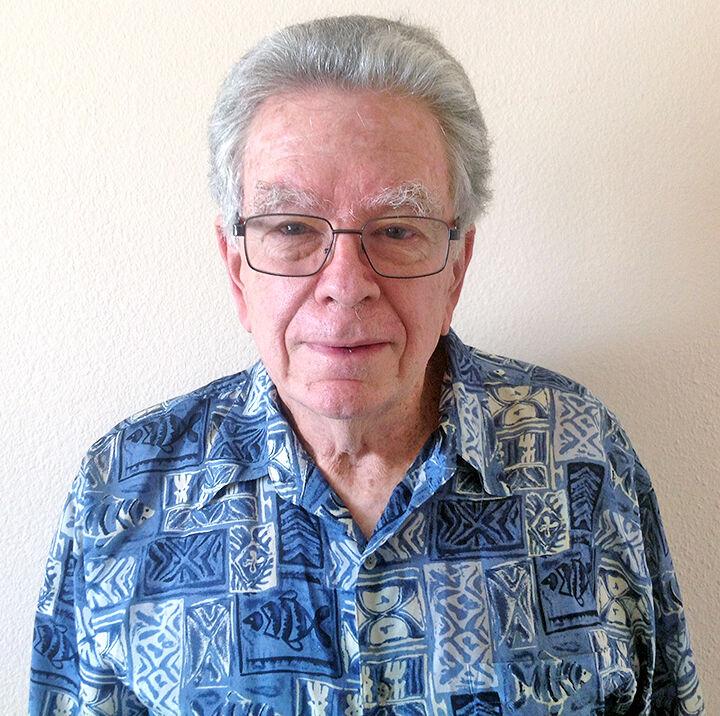 David Cohen is the former co-host of the PBS show "Table for Two."